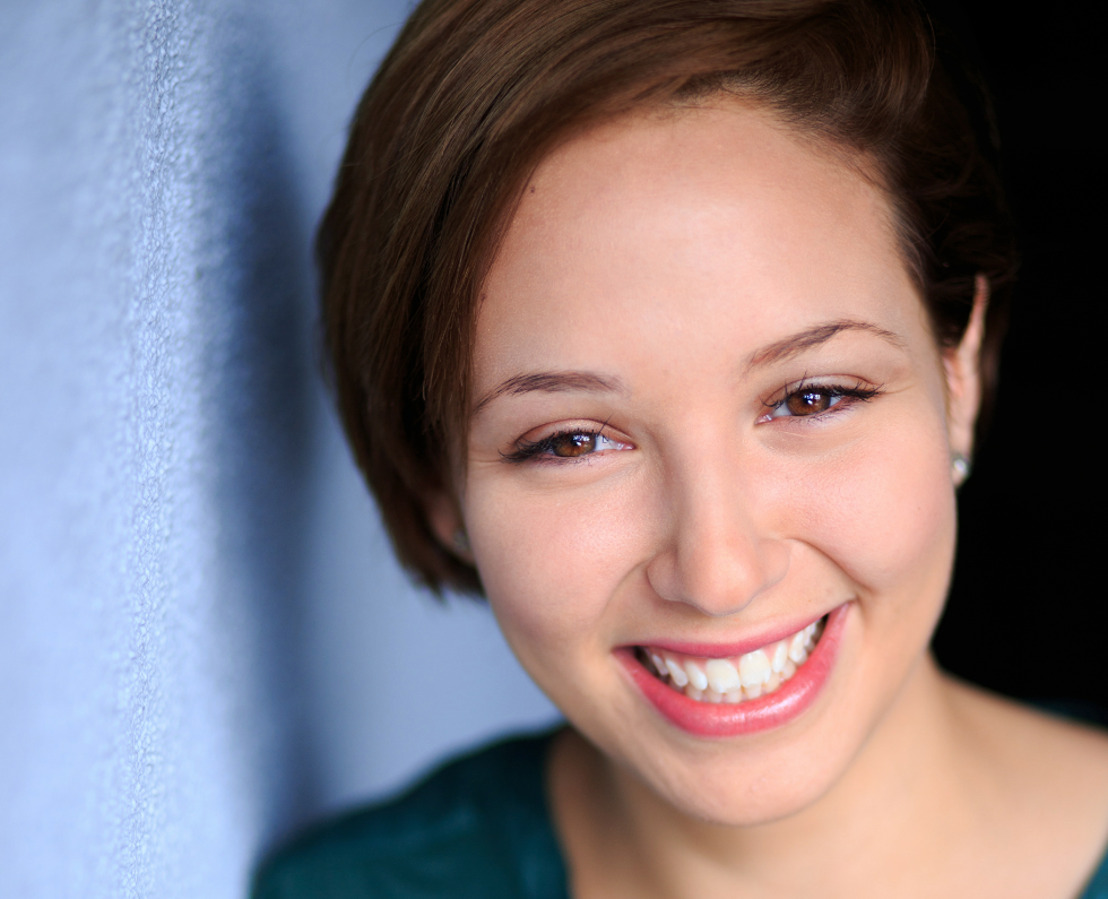 Ximena Casillas Signs With Harris Management
Casillas, Originally From Mexico City, Made The Move To Los Angeles To Further Her Professional Career
Tuesday, April 7, 2015 — Ximena Casillas has taken the next step in her nearly life-long pursuit of a career in acting by signing with Harris Management. Casillas hails from Mexico City and has been in Los Angeles the last few years completing her acting degree and continuing her training in acting, singing and dance, a path she has been on since she was only 2 years old.
Casillas has studied ballet, jazz, voice and acting including at Artestudio Centro de Artes Escenicas in Mexico City and during her years there she performed in numerous productions. At 18 she moved to New York City to study at The American Musical and Dramatic Academy and later moved to the Los Angeles campus where she earned her BFA. An all-around talent, Casillas is also a writer and assistant director as well.
Jordan Escoto will manage Casillas at Harris Management. "When you meet Ximena, is when you realize her incredible charisma and genuine enthusiasm for what she does," he said. "That, along with a truck load of talent, will take her far in this business. I'm very excited to help share Ximena's talent with the world and build an awesome team around her."
Dionna Livingston Publicist, Harris Management