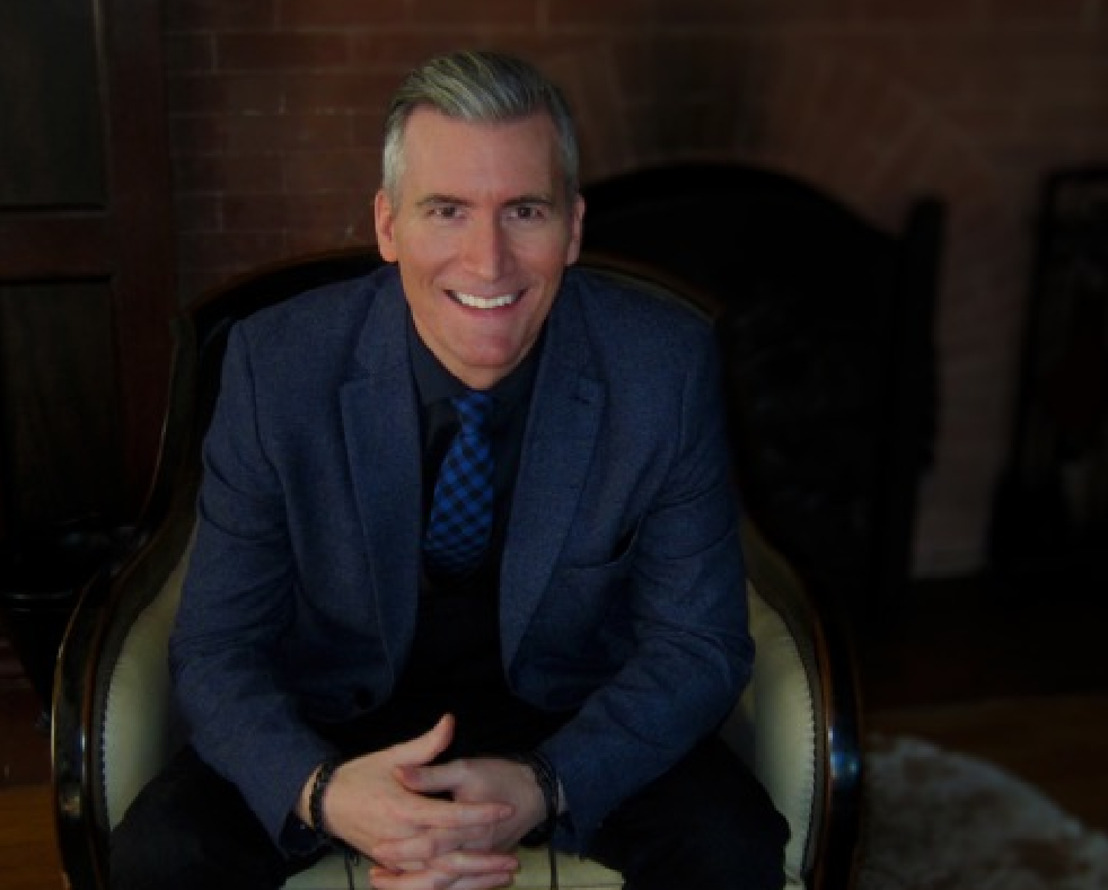 Writer-Producer-Director Vince Parenti Signs With Harris Management
Parenti Is An Award-Winning Writer and Director
Monday, February 22, 2016 — Award-winning writer and director, Vince Parenti, has signed a management deal with Harris Management.
Parenti has written numerous successful scripts, been involved in over 20 award-winning films and projects and been nominated for many others as well. He is currently in talks with cable and television networks on two of his original projects, one a half-hour comedy and the other a serial drama.
Vince is a great addition for us as we are excited about having another content creator and director on our roster. Vince's track record already indicates what a success he is, and we only expect things to get even bigger for him real soon.

- Earnest Harris, manager
Parenti hails from New York but is based in Los Angeles now. He is the principal force at Reverie Pictures, which he founded and under which he does much of his work.
Dionna Livingston Publicist, Harris Management