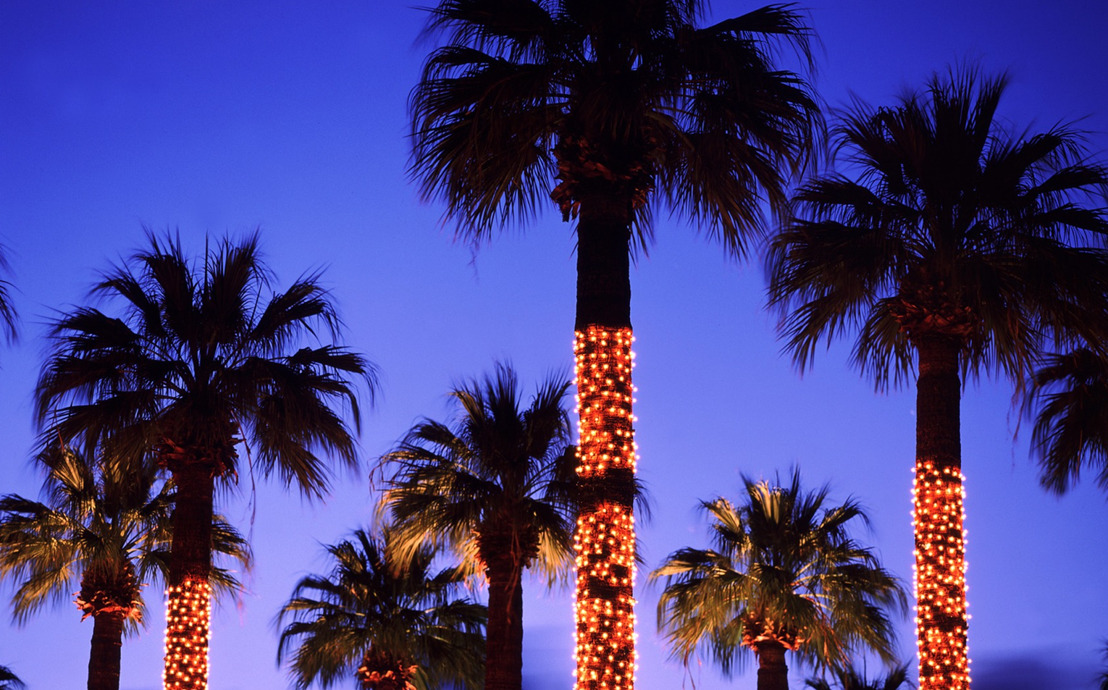 Wishing You A Great Holiday and New Year!
Tuesday, December 22, 2015 — As we prepare to celebrate Christmas and the rest of the holidays we look back on the year with pride at what was accomplished but we also are extremely excited for what's ahead in 2016 for Harris Management and our clients.
We wish you the very best this holiday season and we look forward to working together and being in touch in the coming year.
Merry Christmas. Happy Holidays. And Happy New Year to you!