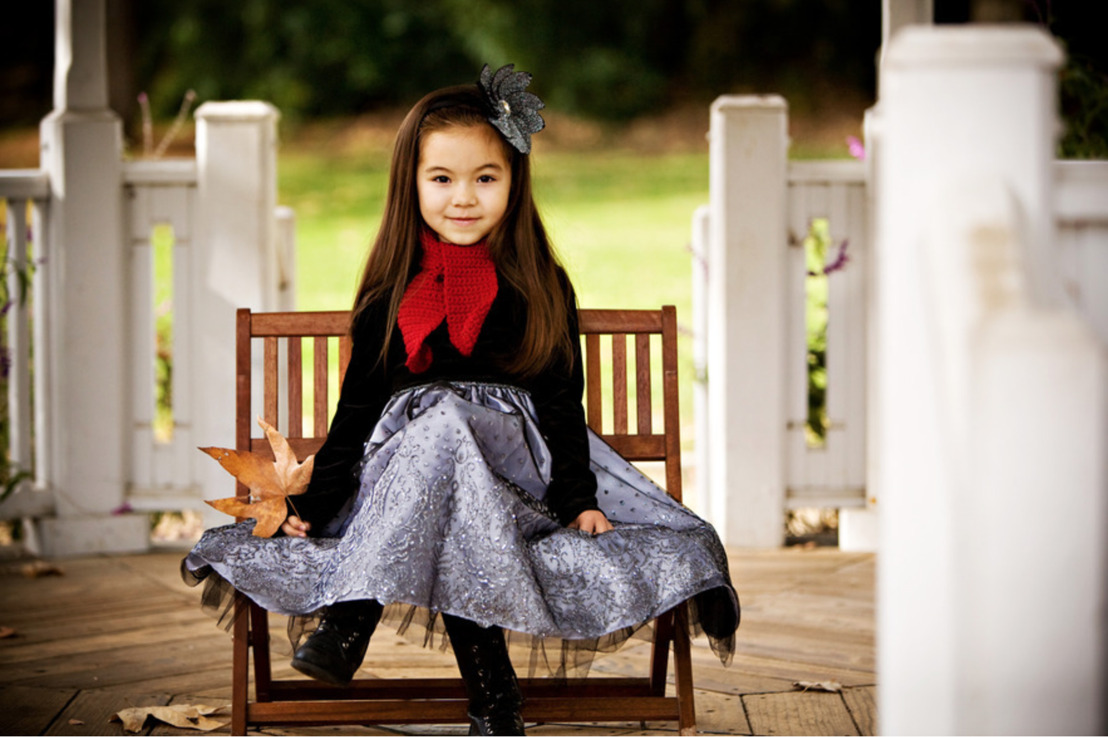 Web Commercial Featuring Hailey Garibay Is Released
The Spot Is For Breg Dynamic Braces
Thursday, August 20, 2015 — An online promotional spot for Breg Dynamic Braces featuring Harris Management client Hailey Garibay has been released to the web.
Garibay, while young and relatively new to professional acting, has already been seen in some key projects. In additon to this online commercial she was also featured in the award-winning film "Halfway To Hell" and has appeared on stage, including in a featured part in the classic production, "The King and I."
Earnest Harris co-manages Garibay for Harris Management and feels she has a very bright future ahead of her.
"Hailey is a star. Everyone that sees her knows it right away. She is so so talented, singing, dancing, acting. To be so young and talented is amazing. If she chooses to stick with this career, we fully believe she will be working as long as she wants."
Dionna Livingston Publicist, Harris Management