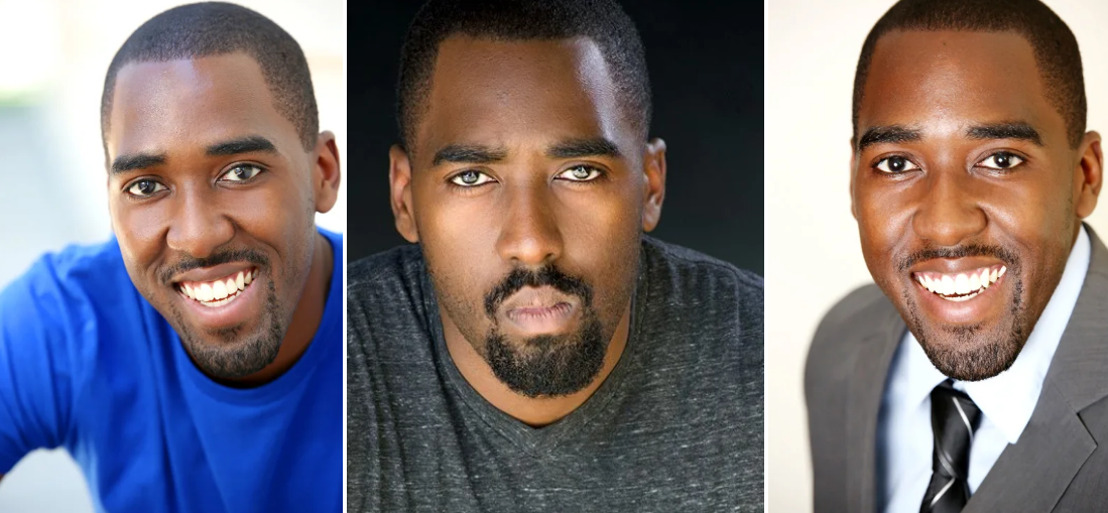 Warren Barrow Signs Management Deal With Harris Management
The Rising Young Actor Has Appeared On A Number Of Popular Shows and Commercials, Including An Appearance Today On "Tosh.O"
Warren Barrow has joined the talent roster of Harris Management. Barrow, a Houston native, now living in Los Angeles, is already making a name for himself in the business. In a short time he has booked roles on several popular shows and been cast in some major commercials. Today he is appearing on the popular TV show, "Tosh.O."
Among other castings, Barrow has appeared in an episode of the FX comedy series "What We Do In The Shadows" and played "Young Prentice" in the reality TV series "Upscale With Prentice Penny" on truTV. His principal commercial roles were for Lucky Charms, Gushers, Coors Light, and Careerbuilder.com.
An outstanding comic as well, Barrow has been a performer and host in numerous improv shows over the last five years at a number of popular venues including IO West and Second City.
"Warren is one of the funniest, most talented people I've come across," said Earnest Harris. "He is definitely going places. He has the skills, the discipline and commitment to work that will make all the difference. I am not at all surprised at what he has been able to accomplish already."
He can also be found co-hosting a weekly podcast called "Crispin & Dewayne The Podcast."
Barrow is represented theatrically and commercially by The Happen Agency.