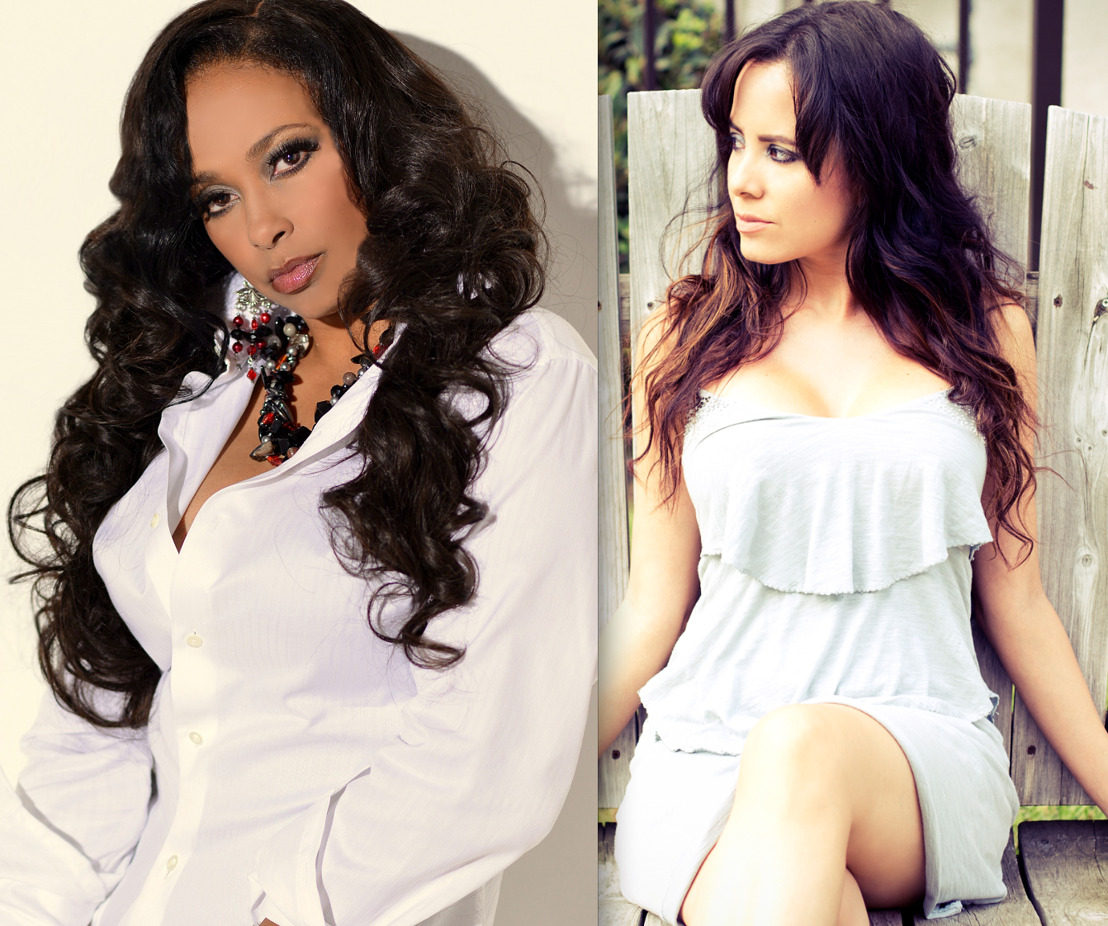 "Wanda's Place" Feature Film Moves Forward In Development
Actresses Jazsmin Lewis And Sara Castro Have Both Agreed To Join The Cast
Friday, September 5, 2014 — The urban comedy "Wanda's Place" has picked up steam this week with commitments from veteran actresses Jazsmin Lewis, known for the "Barbershop" series of films with Ice Cube, among other films, and Sara Castro, who stars opposite Danny Glover in a film expected for release soon.
"Wanda's Place" is a film about a neighborhood hang out, named after community caretaker, Wanda, played by Lewis, that comes under threat of closure from a political wanna-be, played by Castro, looking to make a name for herself.
The feature film is being produced by Harris Management's Dianna Perales Harris and Earnest Harris.
'We are so thrilled to start this casting with these two wonderful ladies as our anchors," said Perales Harris. "This movie pits these two characters against one another in a battle for the community and requires actors that have the skills to draw you in and care, while also making us laugh. At root it is a comedy but it's a comedy with a real message."
Jazsmin Lewis has a long track record in Hollywood, having worked on numerous major televison shows and in a long list of films. She is represented theatrically and commercially by Mavrick Artists Agency. Sara Castro, who is a talented singer and dancer, in addition to having amassed some impressive credits in a relatively short time, is represented across the board by the Rogers Orion Talent Agency.
Both are managed by Harris Management.
Dionna Livingston Publicist, Harris Management