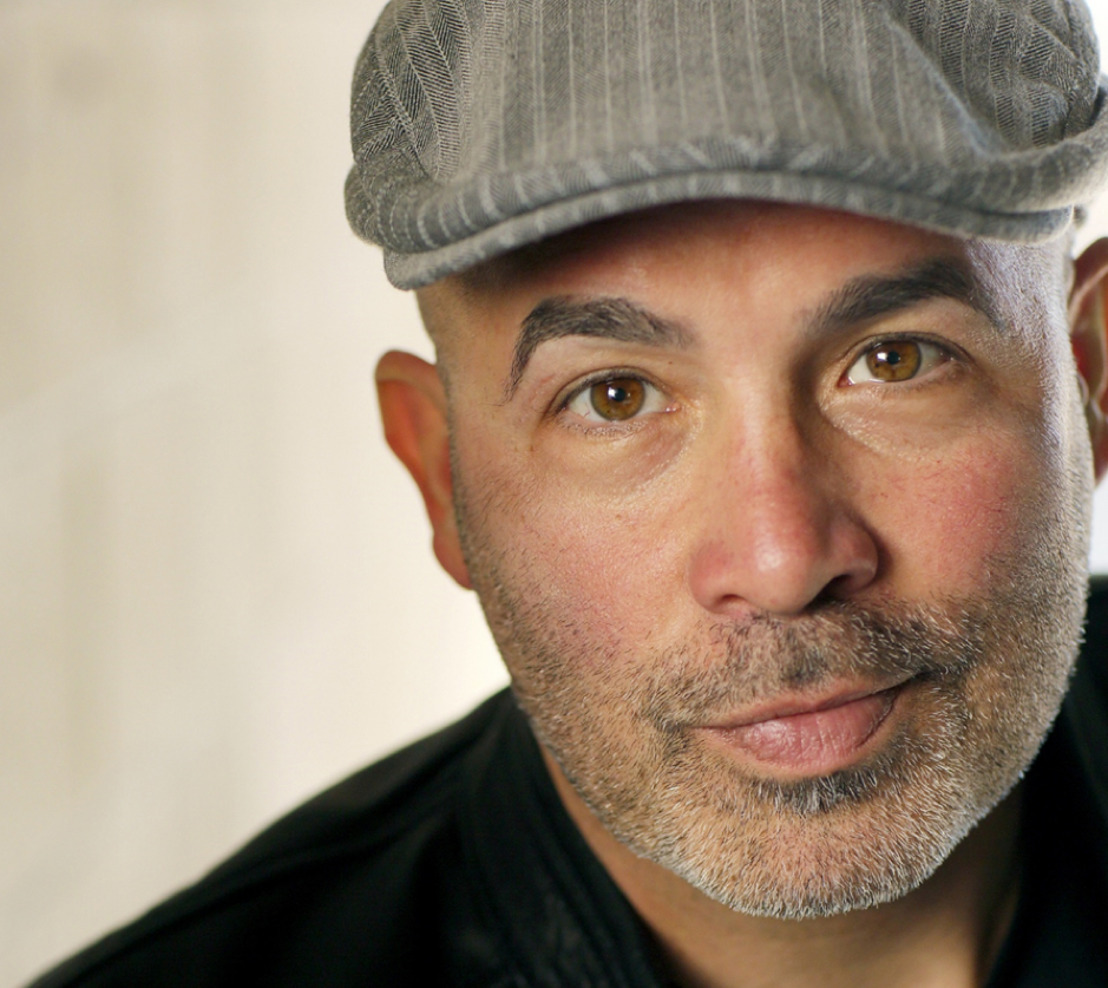 Vince DonVito Signs Management Deal With Harris Management
DonVito Has Appeared On Such Hit TV Shows As CSI: NY, Wizards of Waverly Place and Seinfeld
Tuesday, December 2, 2014 — Harris Management has signed the talented actor, Vince DonVito, to its roster of talent. DonVito brings a full resume of credits including appearances in numerous films and on such notable TV shows as Seinfeld, The Wizards of Waverly Place, CSI: NY and several others.
DonVito's work is only going to become even more familiar to entertainment fans as he has no less than four other film projects that are just now finishing up or are in post production. An experienced theater actor as well, DonVito has worked on stages in both New York and Los Angeles.
"I am very excited to be working with the Harris Management team," DonVito said. "I know this is the beginning of a long and productive partnership."
DonVito will be directly managed by Jordan Escoto who was already familiar with DonVito's work and talent from previous projects they had done together.
"Vince is a great guy and we are very lucky to have him on our roster," Escoto said. "He brings great stage and on-camera experience and has the talent to go a long way in this business."
DonVito is represented theatrically by Hollywood Original Talent and commercially by DPN Talent.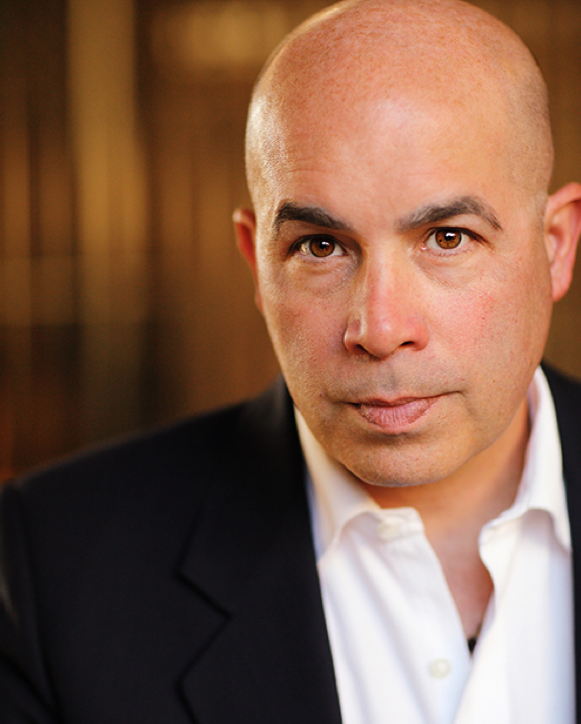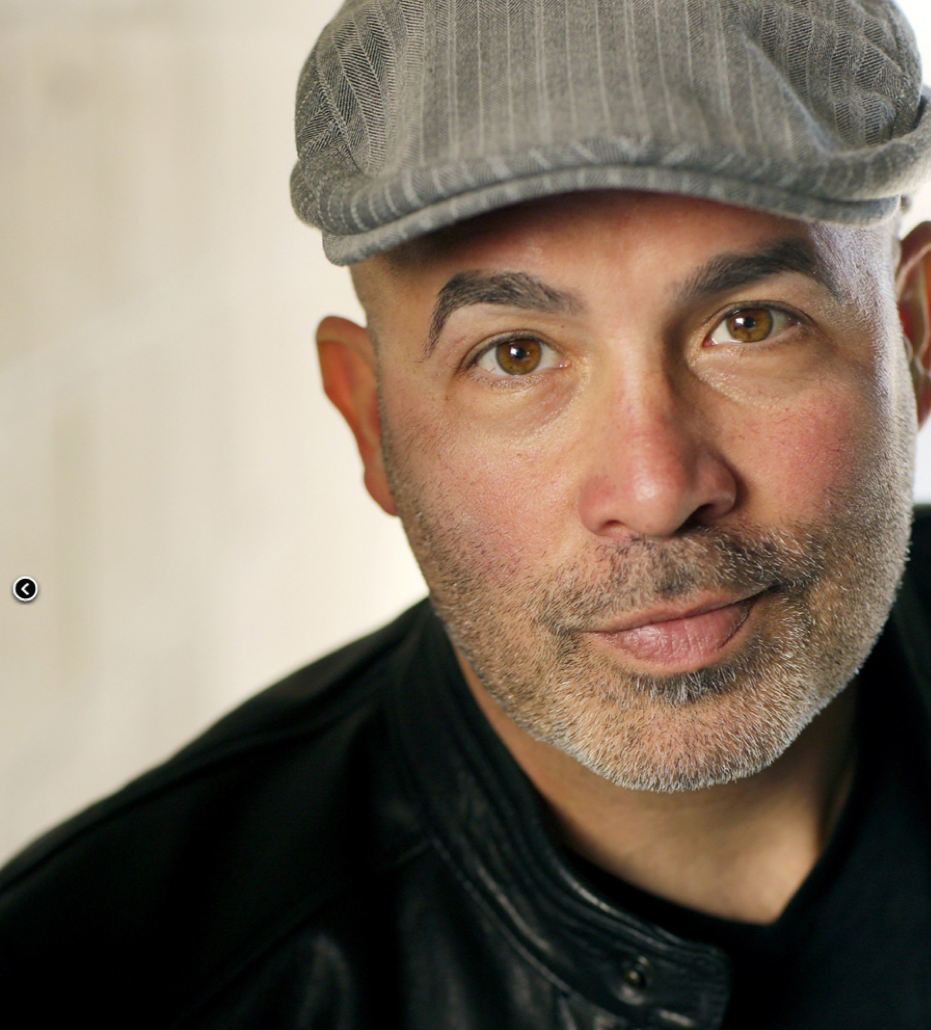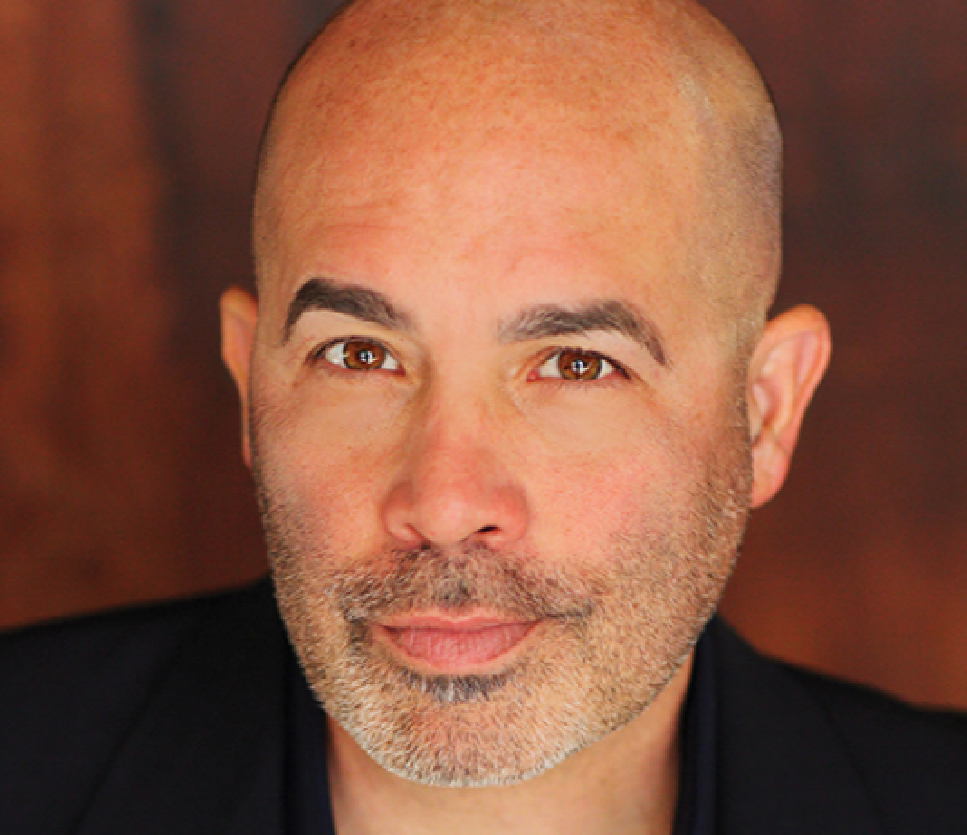 Contact us
Dionna Livingston
Publicist