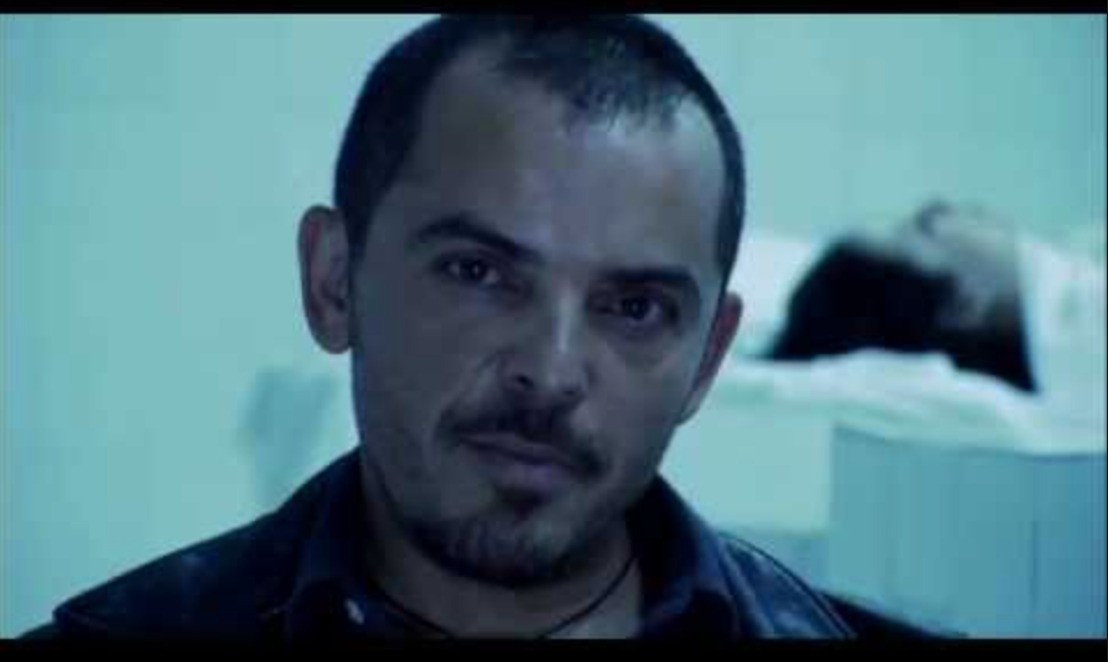 Victor Lopez Takes On Leading Role In Dramatic Film, "Double Down"
The Film Is Being Directed By Veteran Actor-Director, Sterling Macer Jr.
Tuesday, June 16, 2015 — Harris Management's Victor Lopez has begun work in a leading role in the dramatic feature film, "Double Down." The film is being directed by veteran actor-director Sterling Macer Jr. who is known for roles on such hit TV shows as "House of Lies," "NCIS: Naval Criminal Investigative Service," "Bones," "24" and more.
Lopez is a veteran actor in his own right, having appeared in major stage productions both in the U.S. and in London, as well as on a number of television shows. He has worked on such hits as "Hacienda Heights," "Cold Case," and "The Young And The Restless."
"It is a pleasure to take on this new project and to get to work with Sterling and the other cast members," Lopez said. "It is a really interesting script and the characters are developed in such a way that makes it challenging and fun as an actor."
Lopez is represented theatrically and commercially by Howard Talent West.
Dionna Livingston Publicist, Harris Management