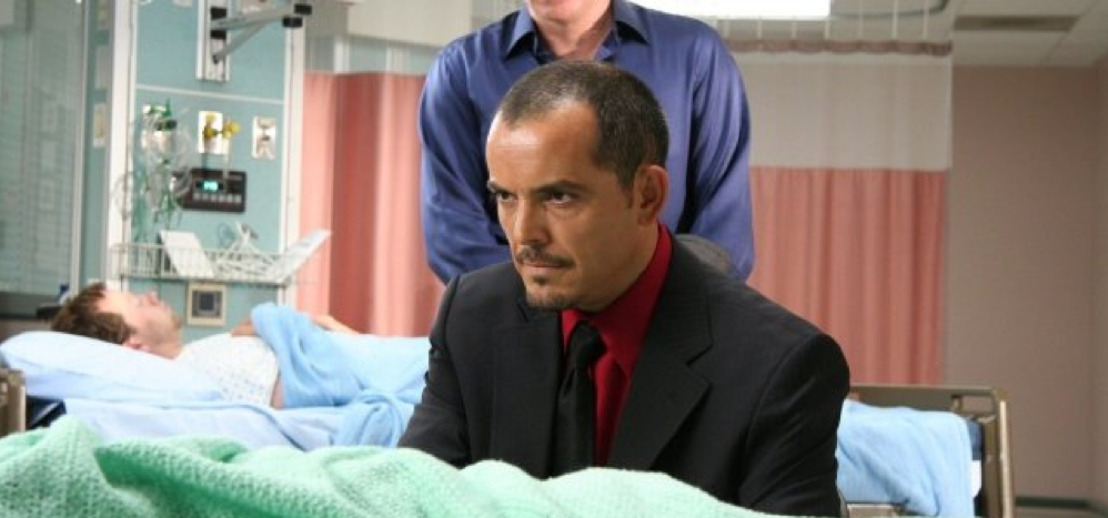 Victor Herminio Lopez Signs With Harris Management
The International Actor Brings A Long Career of Credits And Experience Gained Both Here And In Several Countries
Monday, December 29, 2014 — International actor Victor Herminio Lopez who has graced stages and film projects in the United Kingdom, Mexico and Russia, as well as the U.S., has signed a management deal with Harris Management.
Lopez, an international person by nature, having been born in Jalisco, Mexico and largely raised in Venice, California, has followed his passion for acting, and especially the stage, to locales far and wide. Lopez has appered in over twenty stage productions, both in the U.S. and U.K., including Off-Broadway, taking on such roles as Don John in "Much Ado About Nothing," Friar Laurence in" Romeo and Juliet," Sebastian in "Twelfth Night," and Barons Hans Gruner in the world premier of "Sherlock Holmes & the Dangerous Game."
While Lopez has a particular love for classical roles on stage, he has also spent considerable time in front of the camera, including on such television hits as "Hacienda Heights," "Cold Case," and "The Young And The Restless." Internationally experienced, even as a film and TV actor, Lopez has starred in one of the biggest films in Russia and acted in films shot in other countries as well, including Mexico.
"I am very eager to be working with Harris Management," Lopez said. "I am looking forward to what we can do together as I look to expand my work here in the United States. I have always been dedicated to the craft and art of acting and I look forward to having a team to help with all the other aspects of continuing a long career in the business."
Lopez is represented commercially by Tangerine Talent.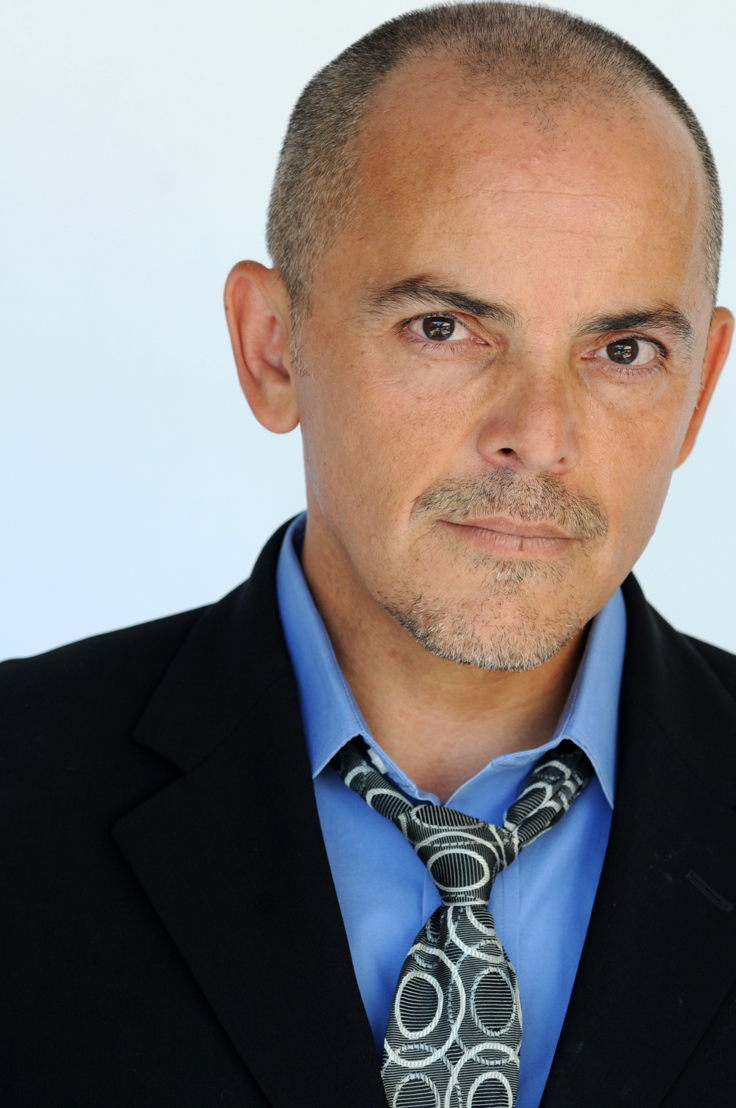 Contact us
Dionna Livingston
Publicist