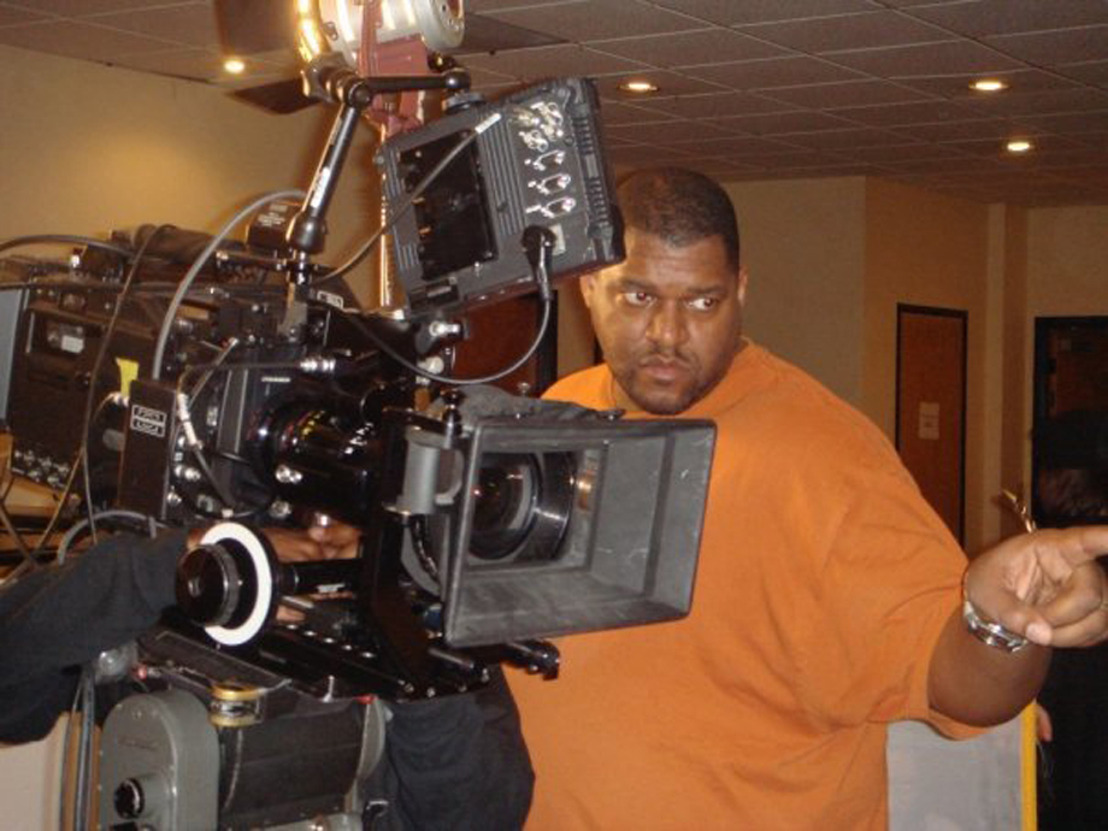 Veteran Film & TV Director, Rick Walls, Takes The Reins For The Feature Film, "Wanda's Place"
Walls Has Worked On Over 35 Films And Television Shows
Tuesday, June 28, 2016 — Director Rick Walls, who has worked on more than 35 film and television shows, has signed on to helm the upcoming feature film, "Wanda's Place."
Walls has built a long career in Hollywood having gained experience not only as a director but also as a producer, Segment Director and 2nd Unit Director. His experience as director includes directing music videos, live television segments, reality television, local and internationally featured commercials and prestigious short films. He has worked on projects with budgets as large as $65 million worked in locations across the U.S, as well as in France, Italy, Mexico, Jamaica and Canada.
"I met Rick some years ago while on another project and was impressed with him then and knew at some point we would work together. I am more than thrilled to have him sitting in the director's chair for this film."

- Earnest Harris, Producer-Writer "Wanda's Place"
"Wanda's Place" will feature a star-studded cast and has already signed on Ella Joyce ("Roc," "My Wife & Kids," "Our Family Wedding"), Paul Rodriguez ("Ali," "Born In East LA," "Beverly Hills Chihuahua,"the TV series "Resurrection Blvd.") and Dan Martin ("How To Get Away With Murder," "Rush Hour," "The Bold & The Beautiful," "Code Black"). More names are expected to be announced soon.
"Wanda's Place" is slated to begin filming in Los Angeles this Fall.
Dionna Livingston Publicist, Harris Management