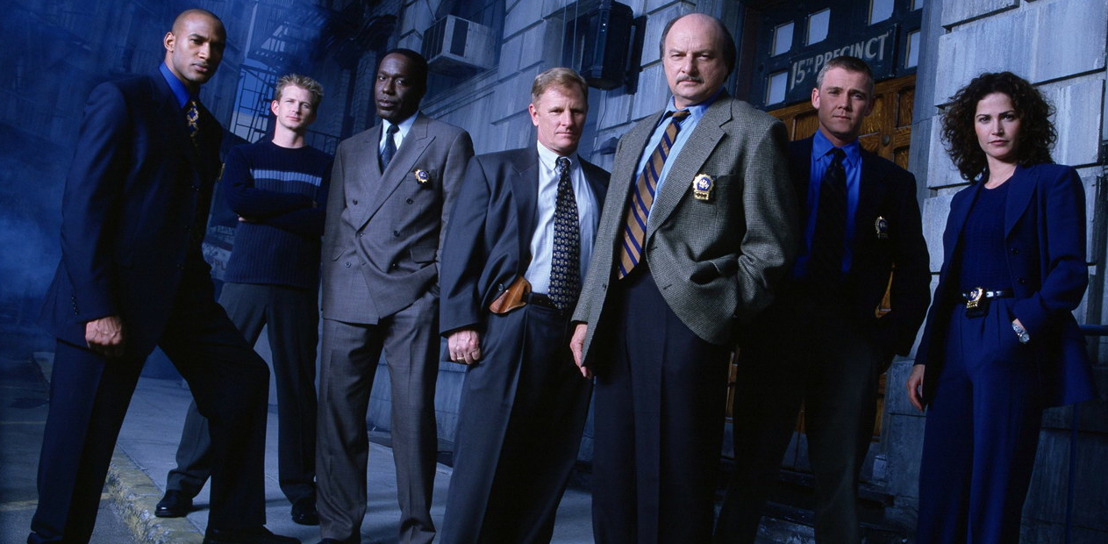 Veteran Actor, Ken Abraham, Signs Management Deal With Harris Management
The Actor Has Appeared In A Long List Of Some Of The Biggest Shows On Television
Friday, September 12, 2014 — Ken Abraham, who has worked alongside some of the biggest names in television and movies over the years, has signed a management deal with Harris Management. The veteran actor's list of credits includes such hit shows as "NYPD Blue," "Law & Order: Criminal Intent," "ER," "The Shield," "The Practice," "Judging Amy," "21 Jump Street," "Aly McBeal" and many other shows.
Abaham, who is one of those lucky actors to have been able to keep an active career spanning many years, has provided some of the most memorable characters seen, which explains the consistently top level bookings he has gotten through the years. He has found himself in scenes with some of the bigegst names in the business from Johnny Depp, Halle Berry, Michael Chiklis to Vincent D'Onofrio and Alfre Woodard.
"I am evry excited about working with Harris Management and continuing to move my career forward," Abraham said. "I love acting, which is why I have been doing it so long and I am definitely fortunate to have had the opportunities to work with the people and shows I have. But keeping it going requires continually proving yourself. And look forward to doing just that."
Abraham will be managed directly by Earnest Harris who has known Abraham for over 8 years so while the management relationship is new, the two have established a connection from years past, which according to both, is one of the reasons they are looking forward to this partnership.
Dionna Livingston Publicist, Harris Management