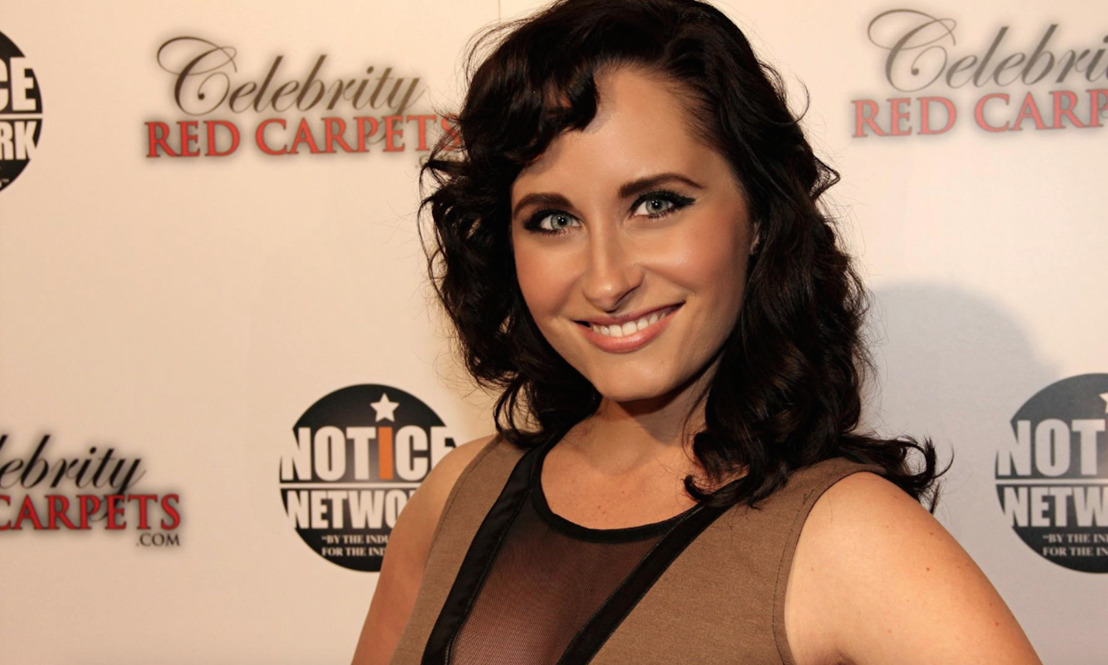 Veronica Burgess Signs With Harris Management
The Navy Veteran Has Amassed A Fast Growing Resume Of Modeling and Acting Credits
Tuesday, May 5, 2015 — Veronica Burgess, a Navy veteran who made the move to acting and modeling after her stint in the military, has signed a management deal with Harris Management. Burgess has modeled for a number of major campaigns and has already had key roles in several films and scripted series.
Burgess served in the Navy for four years but having a dance background growing up in Long Beach, California made it easy for her to make the move to acting and modeling. She has modeled for Sebastian, Nioxin, Bonsoir Bella, and Kevin James Fashion among others, and has been featured in several commercials as well.
On the acting front she has several films due out soon and has had leading roles in several others. She was also cast in starring and featured roles in several series including "One Day," "Monogamy," and "Heroine Kombat" among others.
"I am so excited to add Veronica to our roster," said Earnest Harris, who will be managing Burgess. "She has an energy and a drive to get things done. Coupled with her talent makes for a recipe for success. I am eager to start working with her."
Burgess is represented theatrically and commercially by Beal Talent & Associates.
Dionna Livingston Publicist, Harris Management