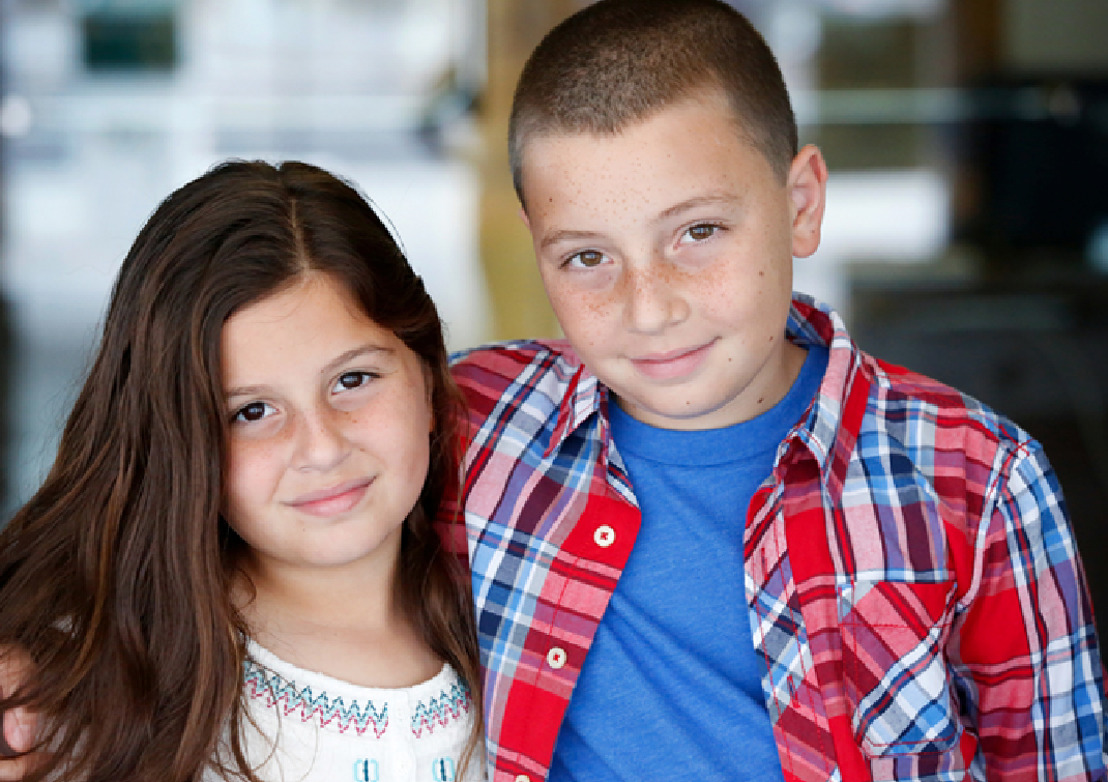 Two Talented Young Siblings Further Their Acting Career With Harris Management
The Signing Of The Two Was A Bonus For The Company As Both Are Strong Actors And Have A Great Future
Wednesday, January 21, 2015 — Discovered at a showcase for young actors Michael and Sophia Garibeh are full of talent and are an amazing new addition to Harris Management.
Michael and Sophia have not only a gift for acting but a look that attracts the attention of casting directors and agents alike. With the awareness of someone much older then they are they realize that acting is their career and they are excited to put in the effort and time to be successful. Harris Management is excited to be a part of their journey.
Although Michael is only nine and Sophia is only eight, their talent grabbed manager Jordan Escoto's attention. Escoto stated, "I first met Michael and Sophia at a showcase for young actors, and they both had that unique gift for their craft, that you only know when you see it for yourself. Developing young talent is a long-haul process. It is also something that I have found extremely rewarding during my time as a talent manager. Michael and Sophia have the talent, and they are hard workers."
While they are currently working largely on short films and student films to build up their resumes, the amount of talent that these two have assures that those resumes will be growing quickly.