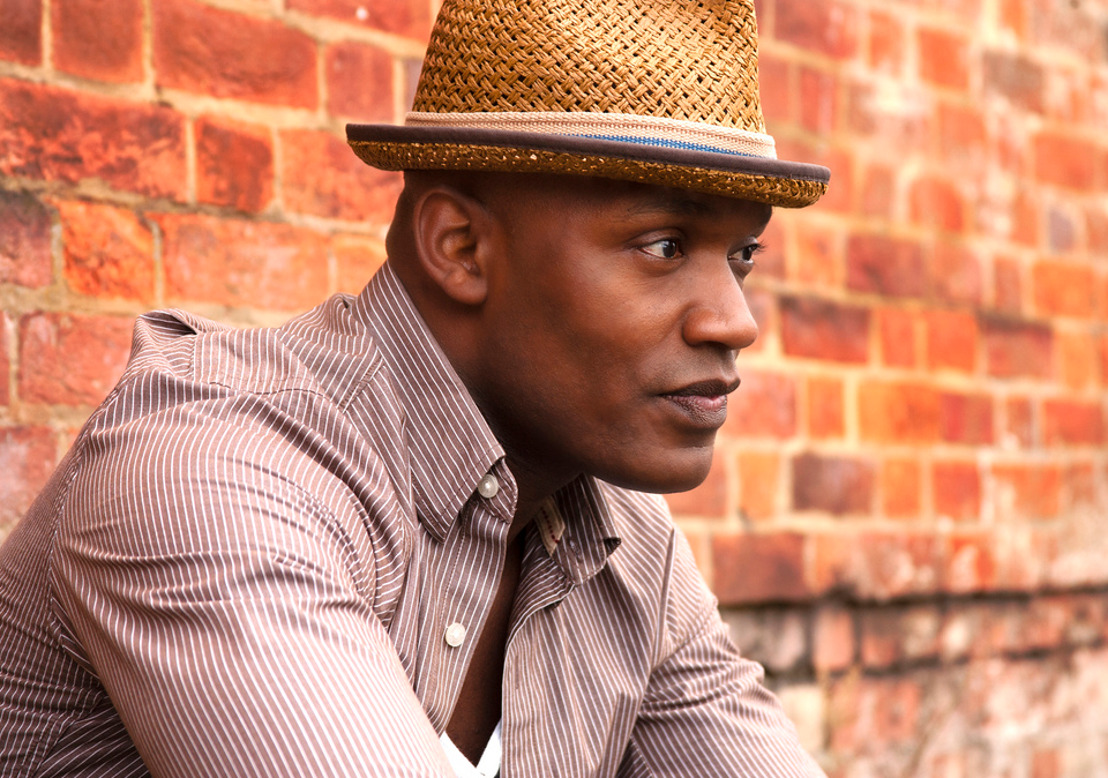 Tommie Earl Jenkins Signs With Aqua Talent Agency For Theatrical and Commercial Representation
The Actor Is Making Moves In Hollywood To Match What Is A Highly Successful Career In The UK
Monday, March 2, 2015 — Tommie Earl Jenkins, one of London's busiest actors, has landed U.S. theatrical and commercial represention with Aqua Talent Agency.
Jenkins has recently made the move back to the United States after spending about twenty years building a very impressive resume in London. Born in the U.S. and expeienced on stages in New York as well, Jenkins made the move to Europe those many years ago to gain a different experience. And what an experience it has been, and continues to be.
Jenkins credits include playing the title role in "Purlie" at its London premiere run, starring in the London revival of "Fame," and playing Rum Rum Tugger in "Cats" on the stage in London and in Hamburg, Germany. Additionally he had leading roles in Michael Bennett's "Dreamgirls," played 'Richie' in the farewell Broadway National Tour of "A Chorus Line," as well as playing the role in the Italian version directed by Baayork Lee and played a leading role the 20th Anniversary production of "A Chorus Line" at Derby Playhouse UK.
Film is another area Jenkins has done well in. He has had major roles in motion pictures and on television as well, including the international motion pictures "The Bourne Identity," "Agent Cody Banks," and "Reign of Fire."
Television is on the list of accomplisments too. He has a leading role on the NBC drama "Odyssey," has a role on the series "Galavant" and is the voice of one of the main animated characters on an ABC Family and BBC new series, due out soon.
Jenkins is managed by Jordan Escoto and Earnest Harris of Harris Management and also repped in London by Shepherd Management.
Dionna Livingston Publicist, Harris Management