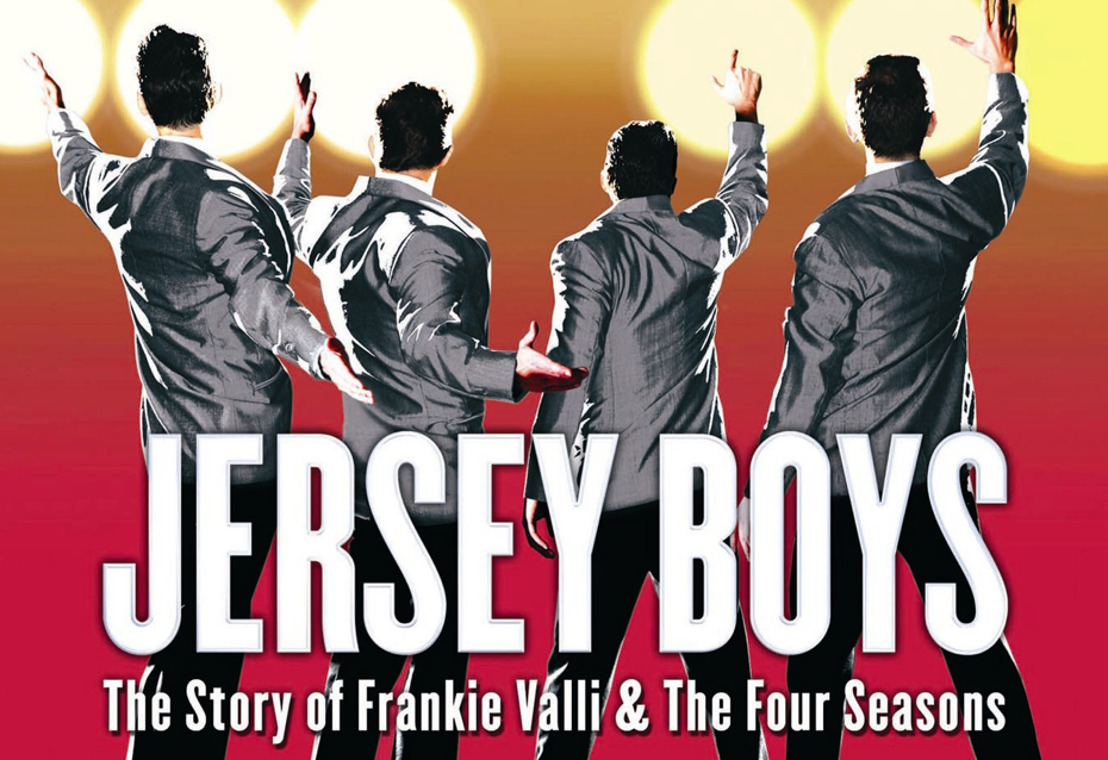 Tommie Earl Jenkins Joins The Las Vegas Cast Of "Jersey Boys"
Jenkins Is A Veteran Of The Show Already Having Been A Part Of The London And Broadway Productions
Tuesday, September 8, 2015 — Tommie Earl Jenkins has joined the Las Vegas cast of "Jersey Boys." Jenkins has been a part of both the London and Broadway productions of the award-winning musical so he is already primed to jump right into the very successful show.
Jenkins is a veteran of many of the biggest stage productions, having been a part of "Dreamgirls," "A Chorus Line," "Porgy & Bess," "The Wiz" and many others back in London. He has also performed with The Alvin Ailey Dance Theater in New York and been a popular recording artist as well. So taking on this role is right up his alley.
He is excited about this run because he will get to a play a number of roles in the show.
Playing a multitude of characters in this show allows me to explore all my talents as a singer, actor, comedian and dancer. This is going to be a lot of fun.
Jenkins will officially open his two to three month run with the show on September 15th. Not one to sit on his laurels, Jenkins is also an accomplished film and TV actor, having appeared in a number of films and shows, including "American Odyssey" on NBC this year. He will also be flying back and forth during this time to London as he wraps his work on an animated BBC series in which he lends his voice to one of the main characters.
"Jersey Boys" is playing at the Paris Hotel & Casino in Las Vegas.
Jenkins is managed by Harris Management, repped theatrically by Visionary Artists and commercially by Aqua Talent Agency. In London he is repped theatrically by Shepherd Management.
Dionna Livingston Publicist, Harris Management