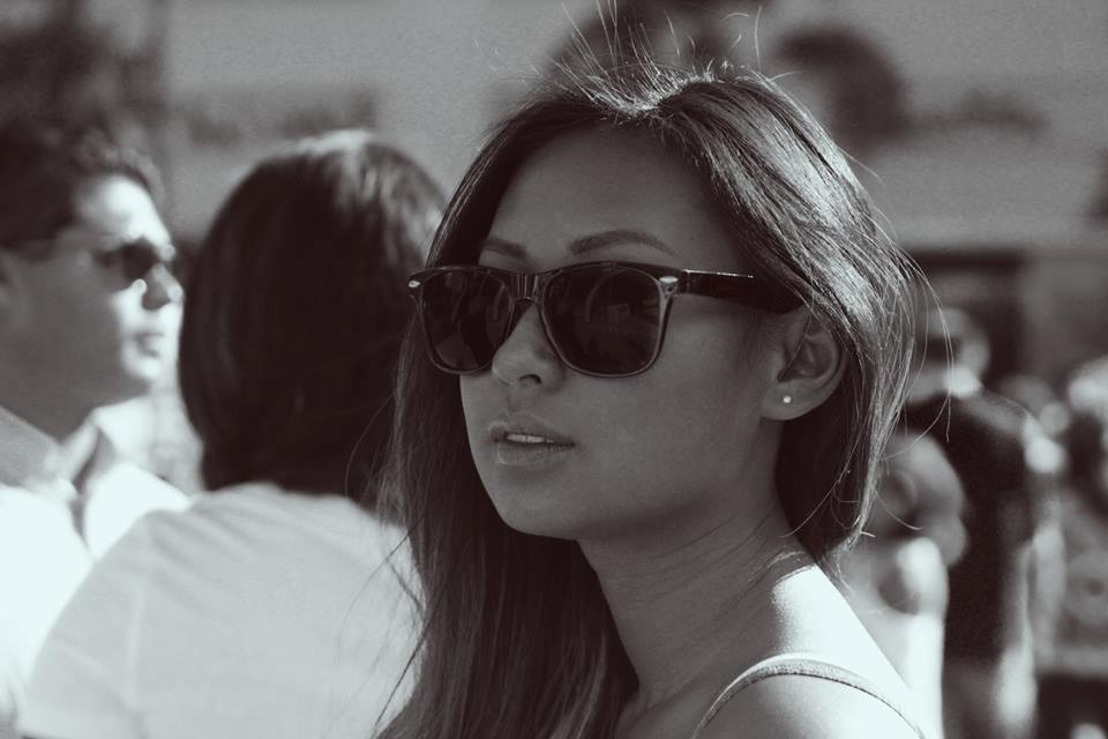 Tiffany Kim Stevens Signs With Harris Management
The USC Film School Graduate Is Already Gaining Recognition For Her Work
Harris Management has signed a talented young director who hails from the famed USC School of Cinematic Arts, a film school that has given the film world some of its most talented directors. Based on the attention Stevens is already getting, it looks like she may be the next name added to that list.
Her most recent film, "Irresponsible," is being recognized twice this week, at a red carpet event at the Directors Guild of America, where it is a finalist in the competition,  and also at the prestigious Hollywood Reel Independent Film Festival. The film is already slated for a release on Amazon Prime.
"Irresponsible" is described as "Art versus commerce; family versus career; what is the contemporary definition of feminism seen through the male lens?" It demonstrates right away that the director is one of the most important new voices in film today. Her unique outlook comes from having grown up in Hong Kong, San Francisco, and Aix-En-Provence, in Southern France. She brings a perspective to her talent that reflects her international experience and a fresh generational lens on society and issues that is already shaping the stories we talk about.
This most recent work is not the first to be recognized. Other short films she has directed have made it to the big screen as well, proving her consistency. "Blue Milk" (2018), "Pay Attention" (2017) and "Plastic Ankles" (2016), have all received strong and positive responses from festivals charged with selecting the best films every year.
Tiffany Kim Stevens is only just beginning.