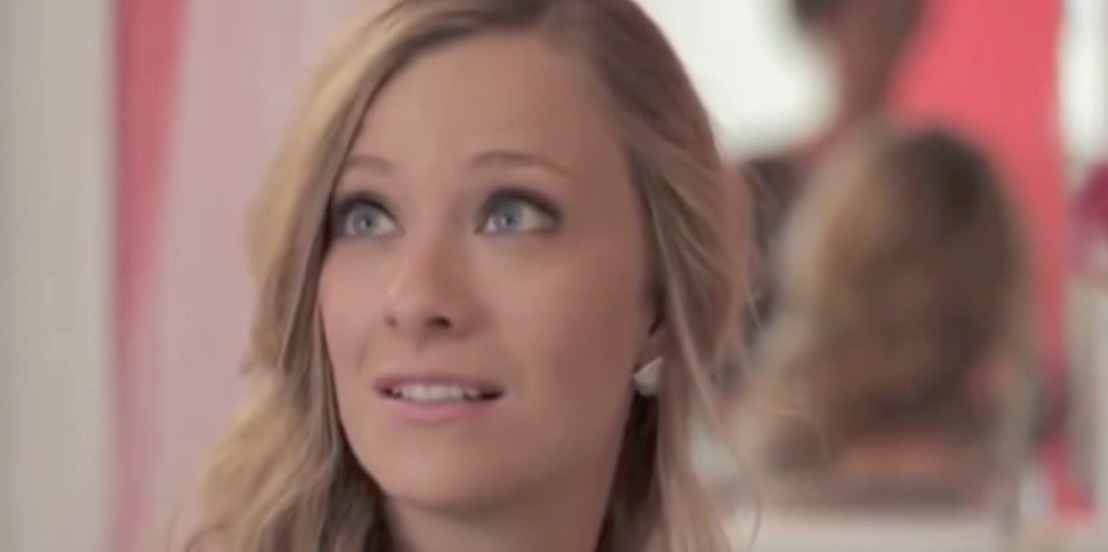 Tiffany Ceri Signs With Shepherd Management
The London-Based Talent Agency Will Represent Ceri Theatrically
Friday, July 17, 2015 — Welsh actress Tiffany Ceri has signed with Shepherd Management in London as her theatrical agent.
Ceri, who is managed by Harris Management, spends her time in both Wales and London where she has been actively making moves in the film and TV world over there, including a leading role in the recently released feature film, "The Midnight Horror Show." She was also in an Investigation Discovery channel drama which aired in the U.S. a few months ago.
Ceri is expecting to make the move to the Los Angeles soon with the goal of continuing her work in the UK, but splitting time with Hollywood.
"Tiffany is a great talent," said Earnest Harris, who manages her. "I am so happy she signed with Shepherd in London. They are the perfect fit for her and she is in solid hands. I know it will be a very beneficial relationship."
Dionna Livingston Publicist, Harris Management