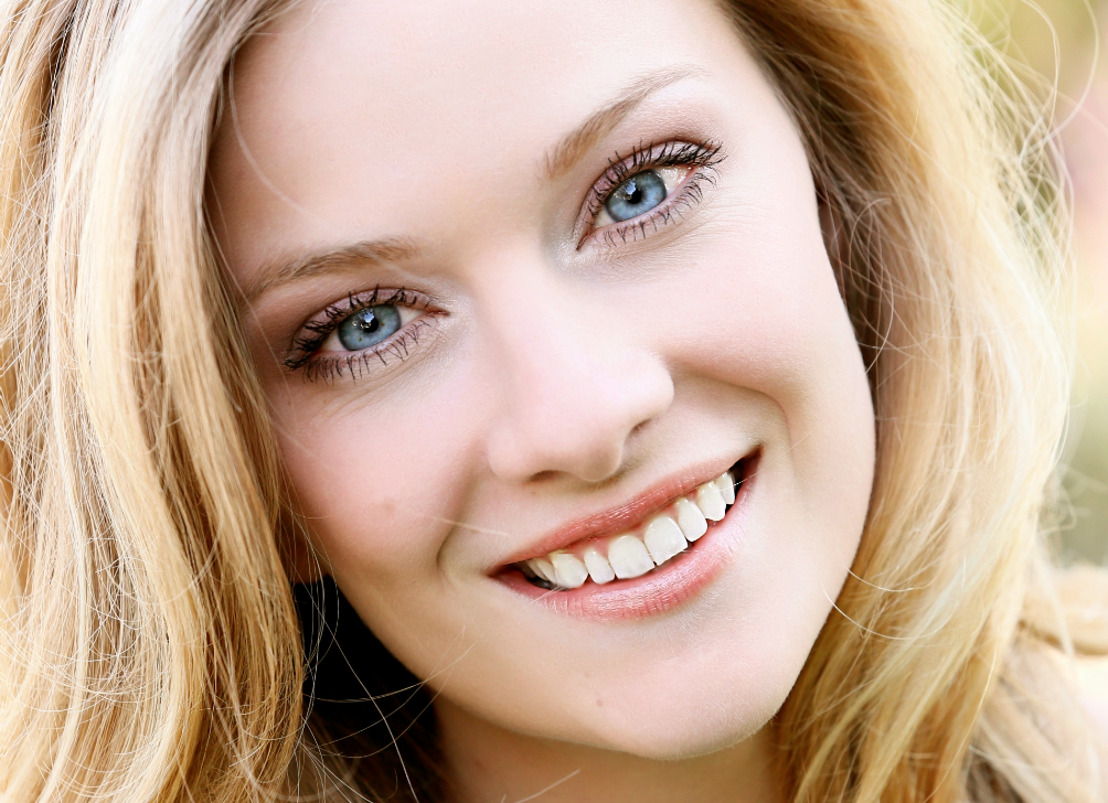 Tiffany Ceri Showcased In Revlon Ad In The European Fashion Magazine, Grazia
The Full Page Layout Is For The Revlon ColorStay Product
Thursday, May 29, 2014 — Tiffany Ceri was the featured model today in a full page ad for the cosmetics giant, Revlon, in the popular British fashion magazine, Grazia. The ad was for the Revlon ColorStay product.
Ceri is originally from Wales and has worked in London for years as an actress. She recently made it over to Hollywood to begin her career in American film and television. Quickly signed by Harris Management, the actress has decided to make Los Angeles home, though she expects to still spend time working in the UK when opportunities present themselves.
"We are so proud to see Tiffany in the new Revlon ad," said Earnest Harris, her manager. "She definitely has the look for that kind of work, but be not mistaken, she is also a fantastic actress. I think she is going to continue to work and be seen in London since that has been her base, but American audiences will get to know her well very soon."
One of Ceri's most recent films is the thriller, The Midnight Horror Show, which is set to be released this summer on screens in the U.S. and in the UK.
"Shooting the Revlon ad was a lot of fun," Ceri said. "It was an honor to be booked for that. And Grazia is such a big magazine, it is exciting to see the spot in there. What a thing to wake up to, as you never know when these things are coming out. Acting is my passion, but I hope to be able to do more photoshoots in the future."