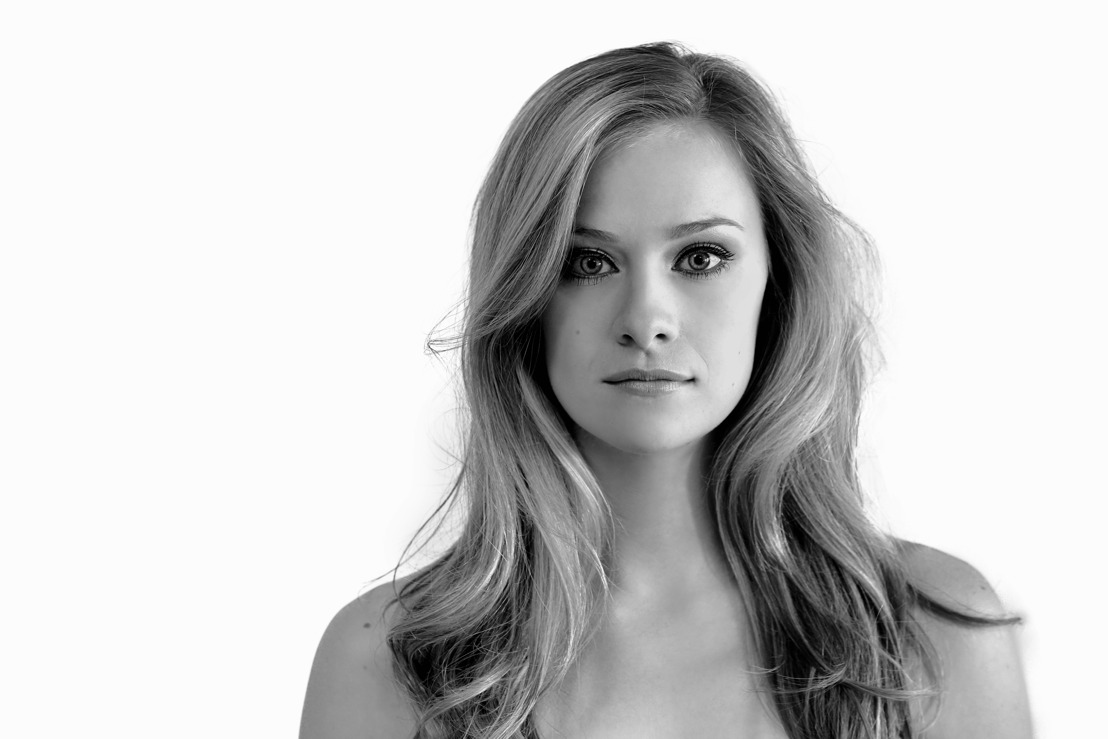 Tiffany Ceri Set To Take The Stage As Part of Her Conservatory Program Showcase
The British Actress Is Wrapping Up Her Intensive Program Before A Trip Back To The UK
Monday, May 5, 2014 — Tiffany Ceri, Britain's latest gift to Hollywood, is wrapping up her months long training with a stage performance as part of her conservatory program showcase next week. Ceri, already a successful actor back in the UK, came to Los Angeles to expand her skills and begin the process of making the full-time move to Los Angeles. She has spent the last few months studying at the TVI Actors Studio and this performance is the culmination of her training.
Ceri is originally from Wales, but more recently spent her time in London working in theater and film there. She can be seen this summer in a starring role in the feature film, The Midnight Horror Show, which will be released into theaters in both the US and the UK. Ceri has known for some time that she wanted to make the leap to working in Hollywood but waited for the right time and opportunity. Always committed to being one of the best at her craft, Ceri, despite already being successful, saw an oppotunity to expand her skills at TVI while learning the differences between film and TV in Hollywood versus how the industry operates back in London.
"I am so glad I took the step of studying here," Ceri said. "There are indeed differences between how the business operates in Britain and here in L.A. So this has been a great time for me to work on my skills but more importantly to make new contacts and learn more about the business."
Ceri signed with Harris Management while here and is making plans to live and work full-time in L.A. After the program she will head back to the UK for the summer but should be back in Los Angeles by end of summer or early fall to jump into the work of being a Hollywood actress. Her previous successes, coupled with her international experience and training, indicate her name is one American audiences will soon get to know well.
Tiffany Ceri Showreel 2013