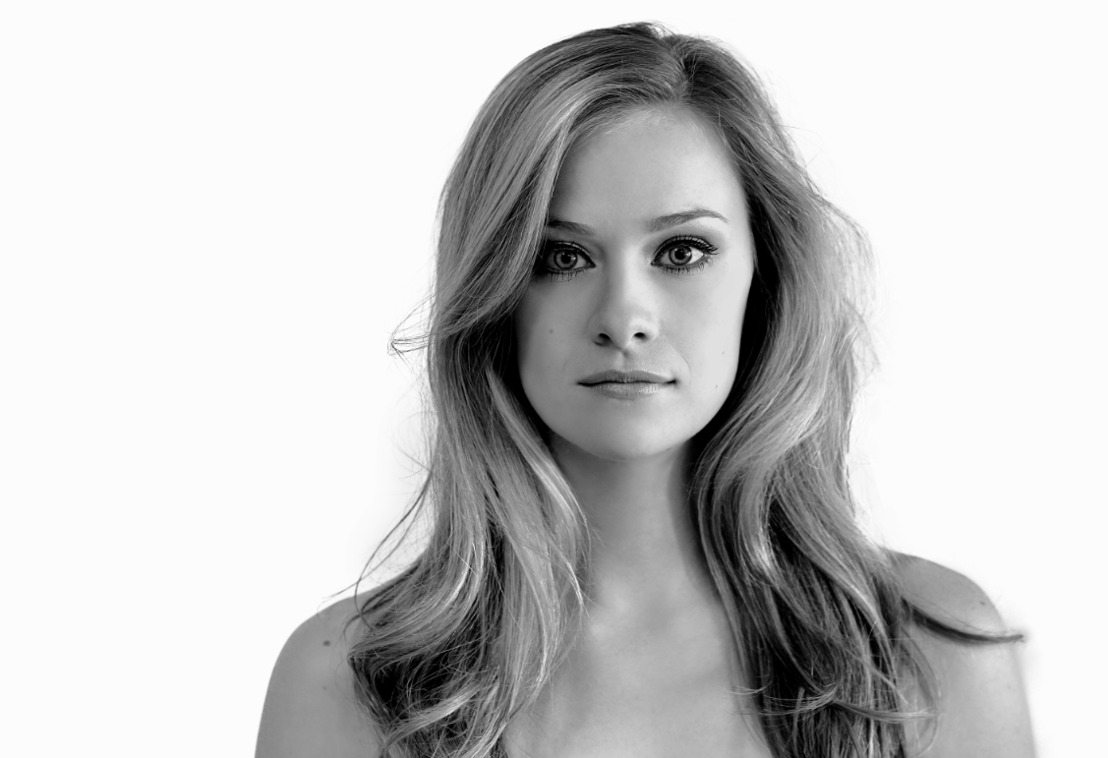 Tiffany Ceri Cast In Discovery Channel Show
Her Episode, Which Will Air In The U.S. On The Investigation Discovery Network, Is Being Filmed In London
Thursday, February 19, 2015 — London-based client Tiffany Ceri has been cast in a Discovery Channel show that will be airing later this year. The episode Ceri will be appearing in is being shot in London but will air on Investigation Discovery here in the U.S. as well.
Tiffany Ceri is a Welsh actress who has trained and worked both in Wales and England at The London Academy of Music & Dramatic Art. She has appeared in a number of films and TV shows and has also been a featured model in a Revlon campaign in the United Kingdom. Ceri has also studied acting and trained in Los Angeles as she is expecting to make the move to the U.S. soon.
"Tiffany is a great talent," said Earnest Harris, who manages the actress. "She is so dedicated to the craft of acting and it shows in what she brings to the screen. I know she will do as well over here in the U.S. as she has done in the U.K. so we look forward to the day when she is splitting time between London and Los Angeles."
Ceri is also signed to starring roles in two upcoming feature films being shot in the U.S.
Ceri is represented in the UK by Galloways Agency.
Dionna Livingston Publicist, Harris Management