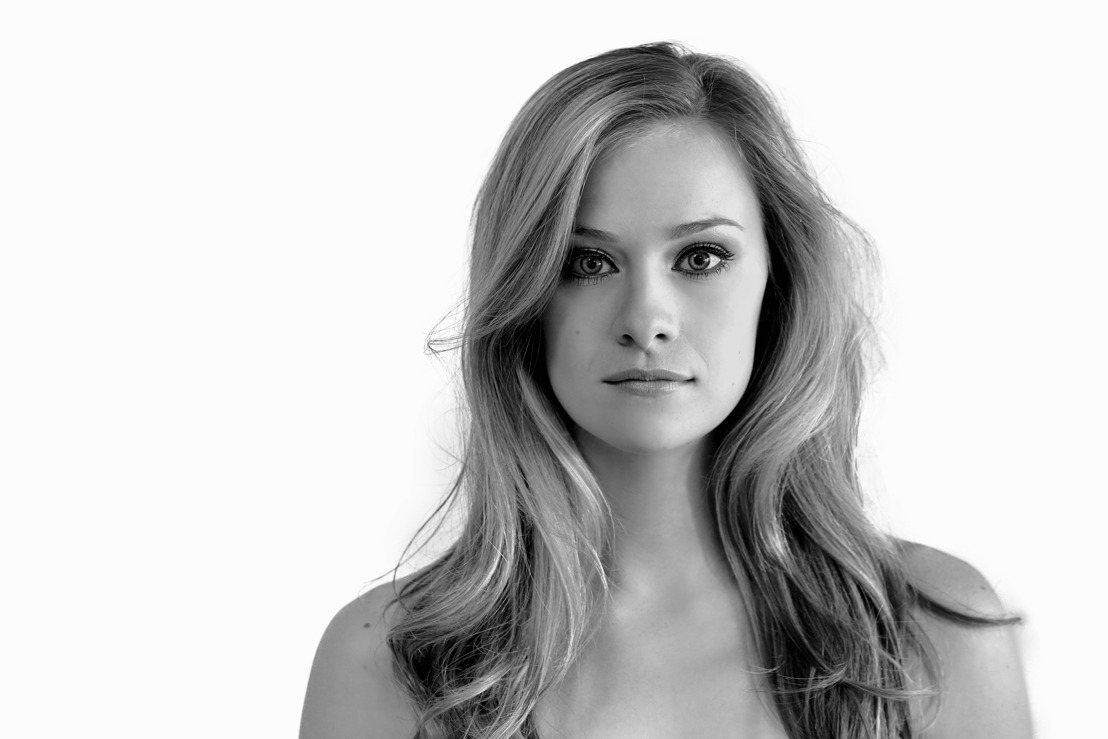 "Theatre Of Fear" Starring Tiffany Ceri Releases Today In The United Kingdom
The Horror Feature Film Was Produced And Shot In Wales
Monday, September 8, 2014 — The horror feature film, "Theatre Of Fear," which stars Harris Management client Tiffany Ceri, releaes today throught the United Kingdom.
The film, written, produced and directed by Andrew Jones, was shot in Wales, which is also home to Ceri, who is also in the midst of transitioning to Los Angeles as her primary base.
"Theatre Of Fear" is about a family of twisted misfits who travel around the UK performing a sinister variety act for unsuspecting audiences unleashing one of the most bizarre crime sprees in the annals of British history. As the twisted family unleash their surreal brand of carnage, a vengeful hit man is hot on their trail, determined to bring their show to a close.
Ceri has worked both stage and film in both Wales and London, having played a wide variety of roles, so she thought doing this kind of film, though a departure for her, would be a great chance to expand her skills. "I enjoyed doing the movie and am pleased with the way it turned out. I am always looking to prove my acting range and this was a great opportunity. Fans of horror will certainly enjoy this movie," she said.
Ceri waa also recently the featured model in the popular British fashion magazine, Grazia in a promotion for the Revlon ColorStay product
Dionna Livingston Publicist, Harris Management