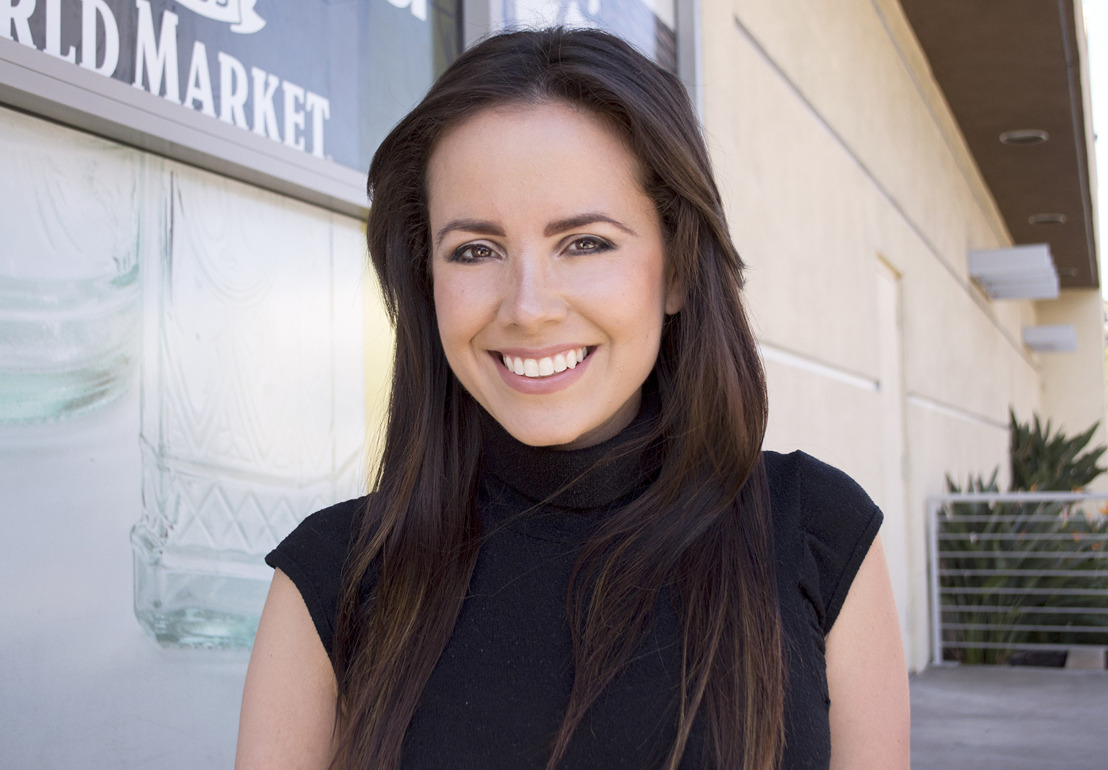 "The Shift," Starring Sara Castro Gets Closer To Release Date
The Feature Film, Also Starring Danny Glover, Is Expected To Be In Theaters In Early 2015
Monday, October 20, 2014 — "The Shift," which stars Harris Management client Sara Cstro and Hollywood veteran Danny Glover, has gotten closer to a definite release date. The dramatic film will definitely be released in the United States and Canada in early 2015, with other worldwide release dates to be determined soon.
"The Shift" is the story of one twelve hour night shift in the ER where a veteran nurse, who struggles with the haunting guilt of his brother's drowning, is forced to train a new nurse who clashes with him on what is the right thing to do when dealing with terminally ill patients. The plight of one young mother, played by Castro, and her cancer-stricken daughter, bring their conflict to a serious conclusion. Danny Glover plays the supervising doctor in the ER.
"The Shift" is one of two major feature films Castro has coming out in 2015. The other is the award-winning independent film, "Halfway To Hell." In that film, Castro plays a struggling mother trying desperately to hang onto her ex-con husband, who lives in a halfway house with other struggling former inmates. The film did very well on the festival circuit before securing worldwide distribution from Silverline Entertainment.
Since working on those projects, she has been cast in several other film projects and is slated to star in the independent comedy film, "Wanda's Place" as well as taking lead roles in at least two other projects in early pre-production.
"This is an exciting time for me," Castro said. "I love being busy. It's what I came here for, so I am glad to have so many balls up in the air. Juggling is what we do as actors and the more balls in there the better for me and the more opportunities I have to keep perfecting my craft."
Sara Castro is represented by Rogers Orion Talent Agency for both theatrical and commercial work.
Dionna Livingston Publicist, Harris Management