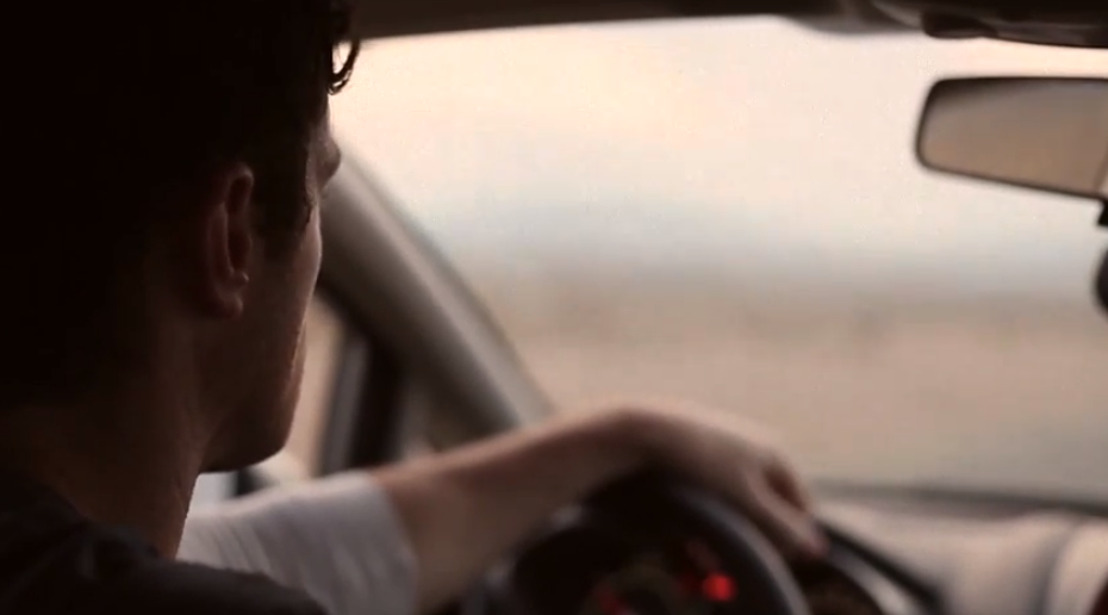 "The Long Way" Feature Film Launches Indiegogo Campaign With A Fast Start
The Film Is Written By Harris Management Client Josh Hamburger and Features A Cast Featuring Many Harris Management Clients
Thursday, December 18, 2014 — "The Long Way," an independent feature film written by Josh Hamburger, has launched this week an Indiegogo fundraising campaign to a rousing start. The project, which will feature several of Harris Management's cients, has already raised over a quarter of its goal in just three days.
"The Long Way" is a coming of age road movie about a young writer who travels by car from his home in New York City to Los Angeles in pursuit of his dream. The title refers both to the actual route of Sam's trip (he goes south to Florida before heading west to Los Angeles) and his stunted journey to adulthood. By traveling around the country en route to his new home, he learns what it means to be an adult from his family and friends along the way.
The film will star Harris Management's Katie Kusiciel and Chadwick Hopson in the main roles but will also feature several more of the talent management company's clients including Sara Castro, Vince Donvito and Sarah Stunt. Harris Management manager Jordan Escoto is also one of the principal producers of the film.
The Indiegogo campaign is set to last for a total of 60 days, so considering it has raised 29% of its goal of $25,000 in its first days, it looks like the campaign is on course to be a great success.
Dionna Livingston Publicist, Harris Management