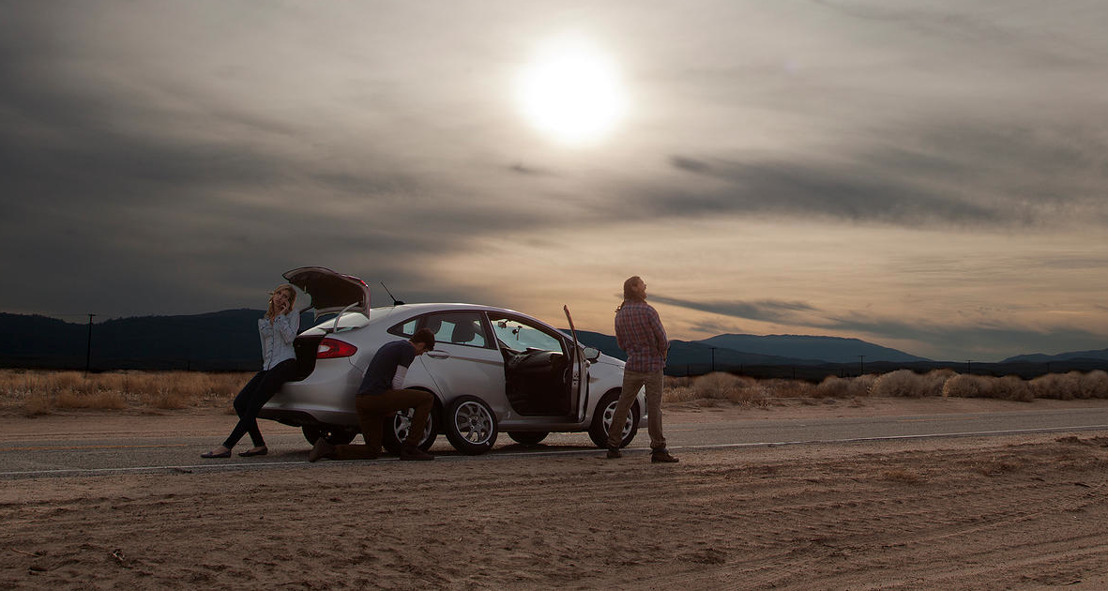 "The Long Way" Cast Is Growing With Two Talented Actors And A Major Director Signing On
HM Client Brian Flaccus Is A Great Addition To "The Long Way" Cast, Joined By Actress Renée Willett And Well Known Director Richard Friedman, Also An HM Client
Wednesday, January 21, 2015 — Harris Management is very lucky to be a part of an amazing production filming in spring 2015. Clients Brian Flaccus and Richard Friedman, actor and director respectively, are now joining the cast and crew of the film, "The Long Way" which was written by yet another HM client, Josh Hamburger. Another addition to the cast is the talented Renée Willett.
"The Long Way" is an independent feature starring many Harris Management clients. Actors Katie Kusiciel and Chadwick Hopson are cast in the main roles but the production will also feature several others including Sara Castro, Vince Donvito, Sarah Stunt, Brian Flaccus, and director Richard Friedman. Harris Management manager Jordan Escoto is also one of the principal producers of the film.

"The Long Way" is a very exciting production. This film is a coming of age road movie about a young writer who travels by car from his home in New York City to Los Angeles in pursuit of his dream. By traveling around the country en route to his new home, he learns what it means to be an adult away from his family and friends along the way.

Brian Flaccus is a very talented actor and has appeared on numerous television shows and feature films including, but not limited to "Harry's Law," "All My Children," "Movie 43," "Breakin' Till Dawn," "Wizards of Waverley Place," and "Kelsey."

Renée Willett is a great addition playing a hip and opinionated patron of a bar. This talented actress has a resume that includes several USC Graduation Films as well as Broadcasting and Hosting experience from her time at USC.

Directing this exciting production will be Richard Friedman. Friedman has directed numerous TV shows and features including the films "Halfway to Hell," "Born," "5th & Alameda," and the television shows "Dark Wolf," "Lois and Clark: The New Adventures of Superman," and many more, having directed over 35 episodes of network tevision. Richard is an extremely exciting addition to this cast due to his long and illustrious past in the entertainment industry.

This production is being funded by an IndieGoGo campaign. This is a crowd funding site that allows donations to be rewarded with certain perks. Two new perks ot rewards given to donors were recently added. The first is that writer of "The Long Way," Josh Hamburger, will read and give feedback on your pilot or screenplay. The second is an opportuntiy to have Lynn Downey, cooking show host, teach you how to cook a delicious meal.
This film is certainly gaining a lot of momentum.
Annie Marshall Talent Manager Assistant, Harris Management