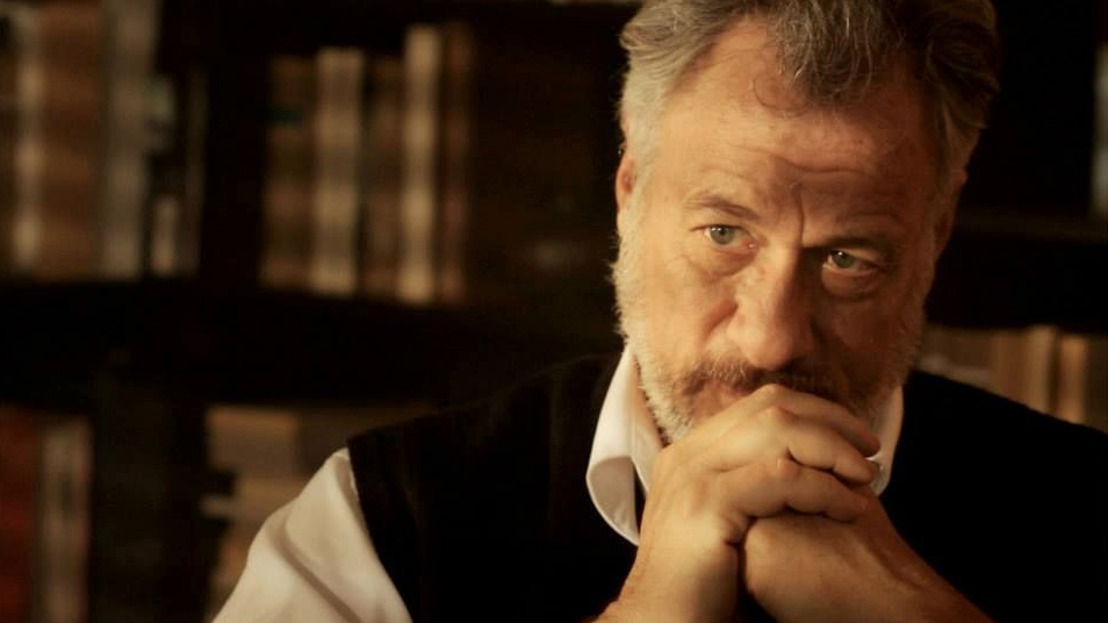 The Award-Winning Short Film, "The Last Session" To Screen At The Burbank International Film Festival
The Star Studded Film Will Screen On September 3rd
Thursday, August 28, 2014 — The dramatic short film, "The Last Session," which features a star studded cast, will screen this upcoming Wednesday, September 3rd, at The Burbank International Film Festival. The film has already garnered rave reviews and numerous awards at other festivals, including "Best Drama Short" and "Best Actress" among many other accolades.
"The Last Session" stars Teri Polo, who is the star of ABC Family's new show, "The Fosters," produced by Jennifer Lopez. She has also played leading roles in such hits as "Meet The Parents" with Robert DeNiro, "The Little Fockers," several other features and many television series, including "Criminal Minds," "Law & Order: Los Angeles," "Law & Order: SVU," and "The West Wing" among others.
Also starring oposite Polo is John De Lancie whose films credits include "The Hand That Rocked The Cradle," "The Fisher King," "Multiplicity," and many others. His is familiar to TV viewers as Q on "Star Trek," and in such hits as 'Breaking Bad," "The Unit," "Hill Street Blues," "Without A Trace," "Picket Fences" and many more shows.
Also starring in the film is Melissa Claire Egan, from "All My Children," "Dawson's Creek," "One Tree Hill" and "Bones."
"The Last Session," directed and written by Tripp Weathers, is the story of a marriage counselor and his patient, one broken on the outside and the other on the inside, neither able to admit to themselves or each other that they are damaged. In their disparate places in society, they are drawn together by a similar pain, and as lies are exposed, they find a cathartic sense of hope.
Weathers said this about the spark that lead him to this story:
"I read this story of a woman who suddenly and without warning had her husband leave her and never contact her again. She was unable to reach any real or full closure after having this relationship that was a foundation of her life simply vanish. This story for me is about the difficulty that people face in letting go and moving on in their lives and the ways they deal with their inability to do so. In this film we walk into the lives of the two main characters, a woman in a similar situation to the one I mentioned and her therapist/marriage counselor who has recently discovered that this woman has been less than honest with him for years about the circumstances of her husband's departure. He's at the end of his rope with her and with the adversity in his own life that has led to the near failure of his business. For me the film has a startling conclusion, but one that I believe will leave the audience with a sense of hope."
"The Last Session" screens on September 3rd at 7 pm as part of the opening night of the Burbank International Film Festival at The AMC 16 at 125 E. Palm Avenue in Burbank.
Dionna Livingston Publicist, Harris Management