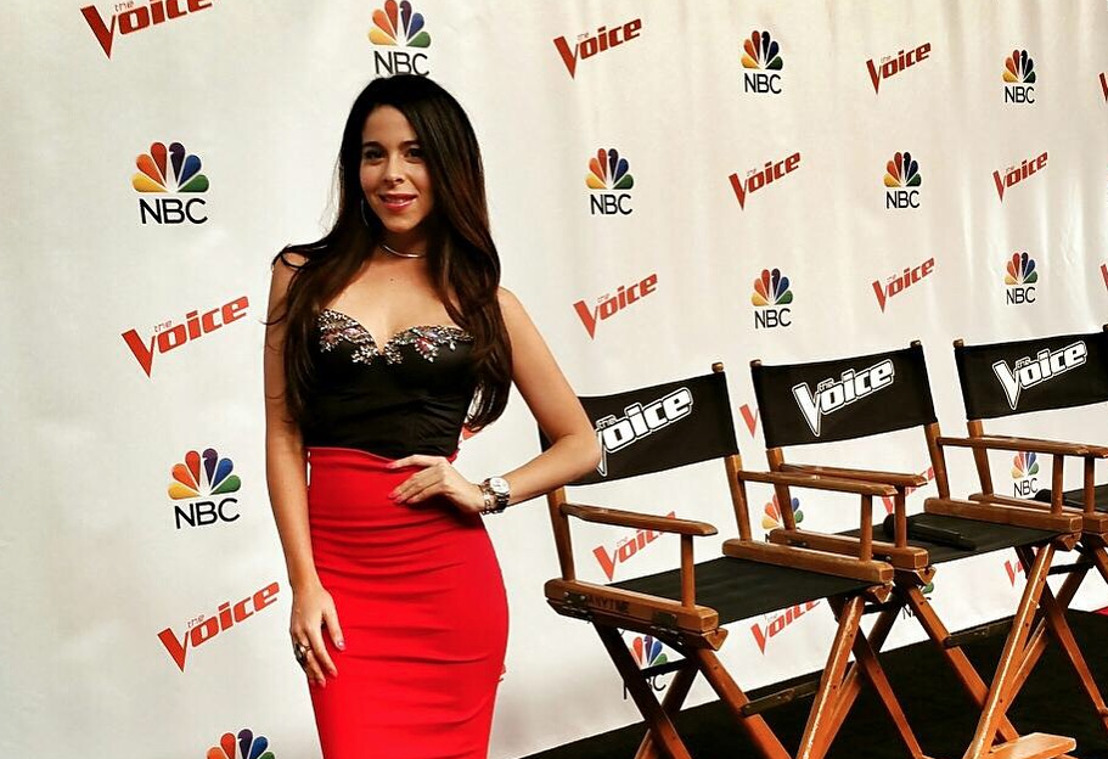 Talk Show Host and Celebrity Red Carpet Correspondent Jennifer Tapiero Now Being Represented By Harris Management
Tapiero Has Also Had Roles In Feature Films and Television Series
Friday, May 27, 2016 — Popular talk show host and celebrity interviewer Jennifer Tapiero has signed with Harris Management.
Tapiero is a red carpet regular in Hollywood and has worked the backstage interviews at the biggest events and shows in entertainment. She has interviewed celebrities at "The Voice," "American Idol," "So You Can Think You Can Dance," and many other series and award shows.
She is also the host of her own iHeart radio talk show, JENeration Radio which enjoys a large audience and where Tapiero interviews and tallks to movers and shakers in the entertainment world, from film and TV to top recording artists.
Tapiero is a multi-dimensional force though, as she is also a talented actress as well. She has already starred in a couple of feature films and had roles acting on television as well. Adding to her versatility she is also an accomplished rapper, and has worked with several leading producers in the music business.
"Jennifer Tapiero is a star. Some people just have that quality and some don't. She is the real deal and with that personality and talent her already amazingly successful career, considering how young she is, is just going to skyrocket. We are thrilled to be able to get her here at Harris Management. I expect her to make her mark in all three areas, hosting, acting and in music as well."

- Earnest Harris
JENNIFER TAPIERO / OFFICIAL REEL / BRAND NEW 2014