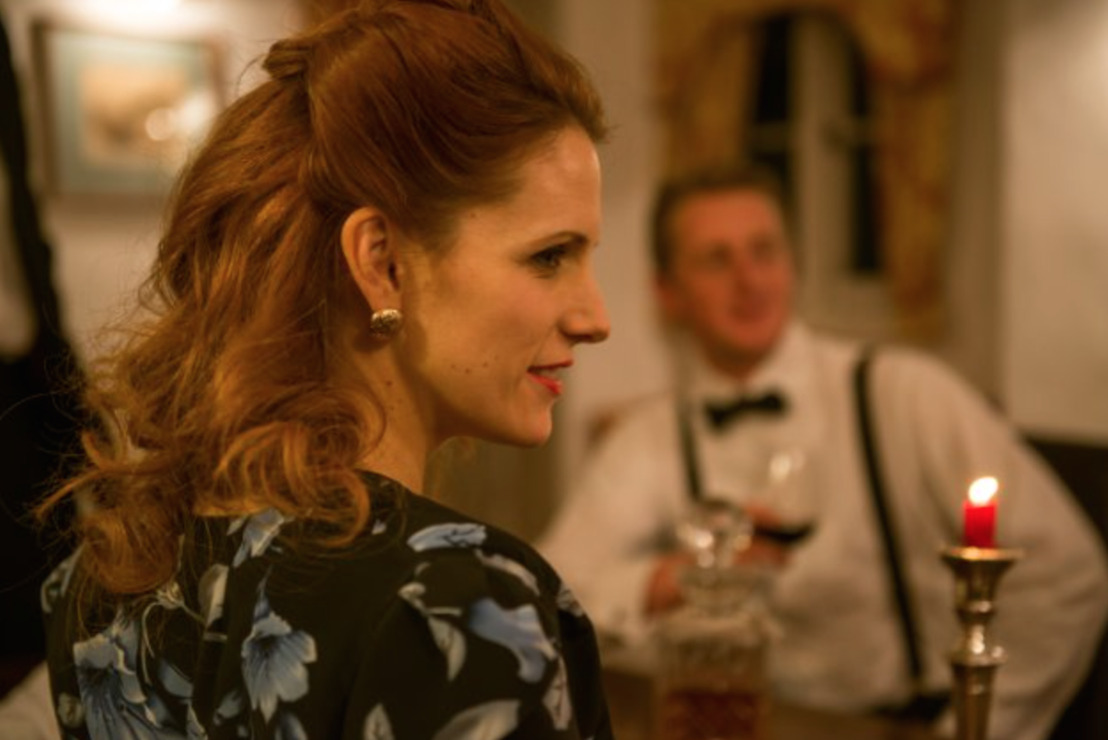 Summer Of 2015 Turning Out To Be Boom Season For Victoria Broom
The British Actress Has Leading Roles In No Less Than Four Films That Have Just Wrapped Or About To Be Released This Summer
Monday, June 15, 2015 — Harris Management's Victoria Broom is in the midst of an incredibly busy run this summer. The London-based actress has wrapped shooting a leading role in one film, has another film from Universal Pictures coming out this month, saw another film complete a successful run at Cannes International Film Festival and stars in a short film expected to be released soon.
Broom, who is well known to UK horror buffs, is making it clear she is a well rounded actress who can play a lot of roles. The film that just wrapped, "All Above Board," is a supernatural comedy in which she plays a leading character. The film "Legacy," from Universal Pictures opens June 25th in theaters across the United Kingdom, and "The Herd," in which she plays a starring role, did very well at the recently completed Cannes International Film Festival. She is also one of the stars of a dramatic short expected to get lots of attention, "Life In Colors."
"Victoria is amazing to watch, both on camera and in real life," said Earnest Harris, who manages her. "She is one of the hardest working people I have ever seen. There is no down time for her, as one project ends another is already cued up. She is just that talented. We can't wait to have her here in the U.S. really soon showing American audiences what she is all about."
Broom is represented in the U.K. by Mandy Perryment Artists.
Dionna Livingston Publicist, Harris Management