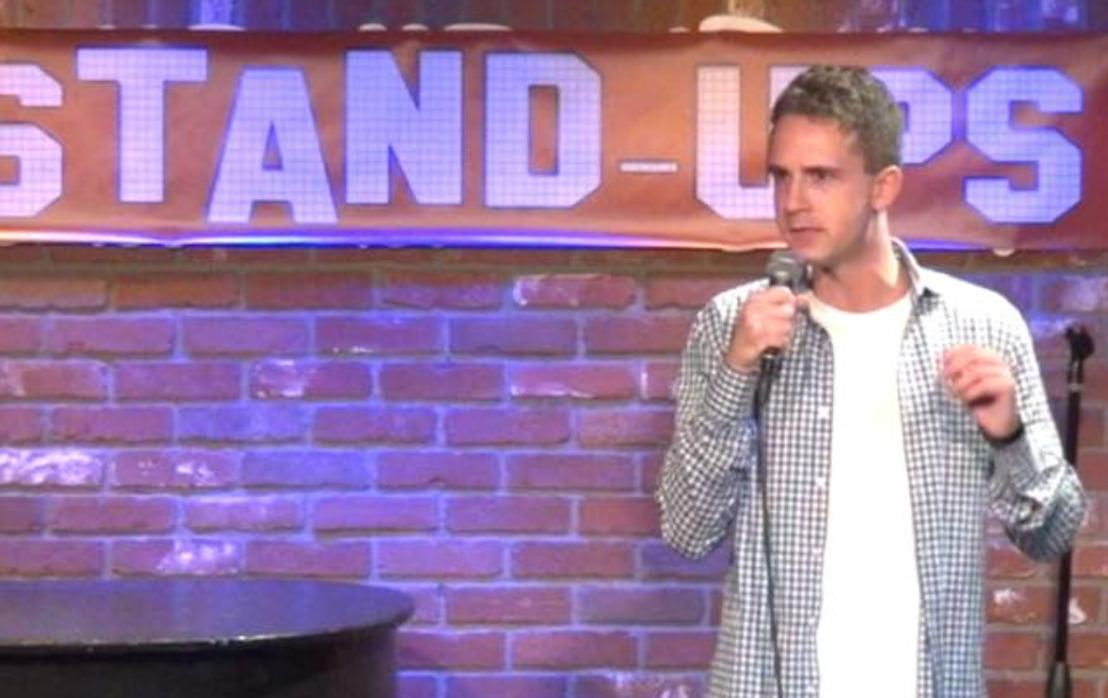 Stand Up Comic Jud Travis Signs With Harris Management
The Texas Native Has Performed At The Comedy Store And Other Leading Comedy Stages In Los Angeles
Tuesday, June 30, 2015 — Jud Travis, a fast rising young stand-up comic, has signed a management deal with Harris Management.
Travis is a Texas native but made the move to Los Angeles not long after his college days at The University of Kansas in Lawrence. He decided some time ago that his goal was to make people laugh and to build a career doing so.
Travis has worked the stages throughout L.A., inlcuding several performances on the big stage at the famous Comedy Store on Sunset Strip. He is also expecting to take the act on the road real soon to let the rest of the country in on his unique, down-home style. Signing with Harris Management is part of a larger plan to allow Travis to expand his craft into TV and other projects.
I am ecstatic to partner with Harris Management. I am passionate about performing stand up comedy and I believe this opportunity will allow me to take that passion to the next level. I am thrilled for what's to come.
Travis is being managed by Earnest Harris.
Dionna Livingston Publicist, Harris Management