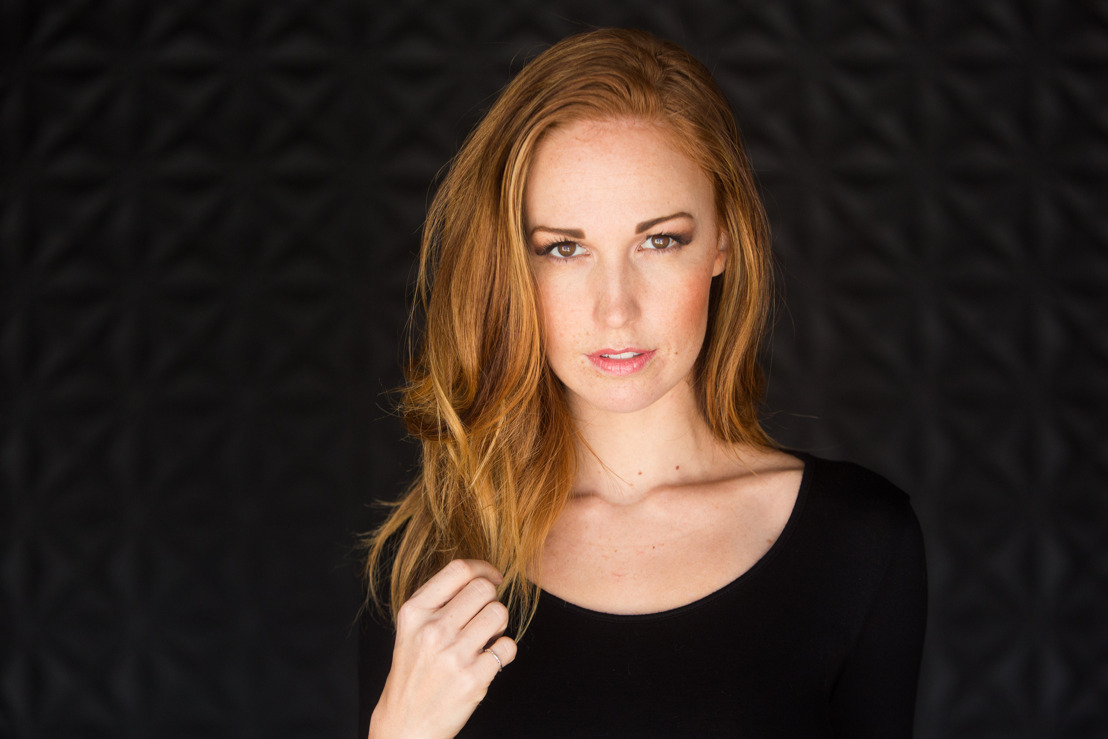 "Solely," A Short Film Written By and Featuring Claire Dellamar, Screened At LA Live
The Film Was Part Of The Mini Cinema Series Which Features Selected Short Films
Tuesday, May 19, 2015 — "Solely," written, produced and featuring Claire Dellamar, was one of four short films selected to screen last week at The Regal Cinemas at LA Live.
"Solely" is a powerful story about love, sacrifice and relationships. Dellamar, who works primarily as an actress, is also an accomplished creator of work, having also produced and starred in the web series, "The Upside of Down." She is also an accomplished model having built an impressive portfolio. She earned her drama degree from the prestigious New York University and she continues to train with some of the best teachers in Los Angeles.
"I was so honored that Mini Cinema selected my film to screen," Dellamar said. "It is always so satisfying to see your work on the big screen and to see audiences respond to the work."
"Solely" was also selected by several film festivals and won First Place at the Los Angeeles Art-House Film Festival.
Dellamar is managed by Harris Management.
Dionna Livingston Publicist, Harris Management