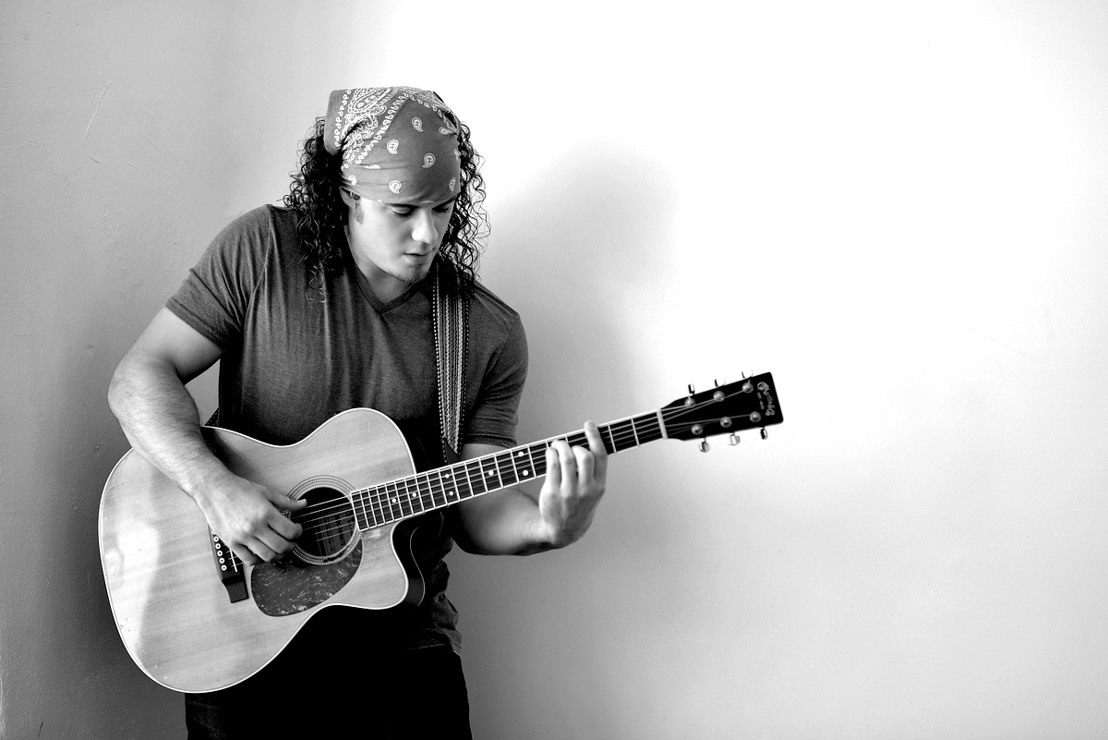 Single From Dylan Holton Continues Its Climb Up Canadian Radio Chart
The Single, "Weight Of The World," Has Moved Up To The Number 6 Spot On East Coast Radio
Wednesday, June 17, 2015 — Dylan Holton's single, 'Weight of the World," has now moved up on Canada's East Coast Radio chart to the Number 6 spot, up from the 9th spot two weeks ago.
"Weight of the World" was released in January of this year at a record release party for the song and video at an event in Hollywood, California. It was the first single from Holton's soon to be released album, "Jar of Sunshine." Another single and video, "Daisy A Day" was released back in March.
Holton, a Nova Scotia native, is of course quite excited about the response the single is getting back in his home country.
Wow I am so pumped to see the song continuing to get support. Obviously I believe in it but it is always so gratifying to see others liking your work. And that people in my home part of the world are particularly digging it makes it even more special.
Holton is managed by Harris Management.
Dionna Livingston Publicist, Harris Management