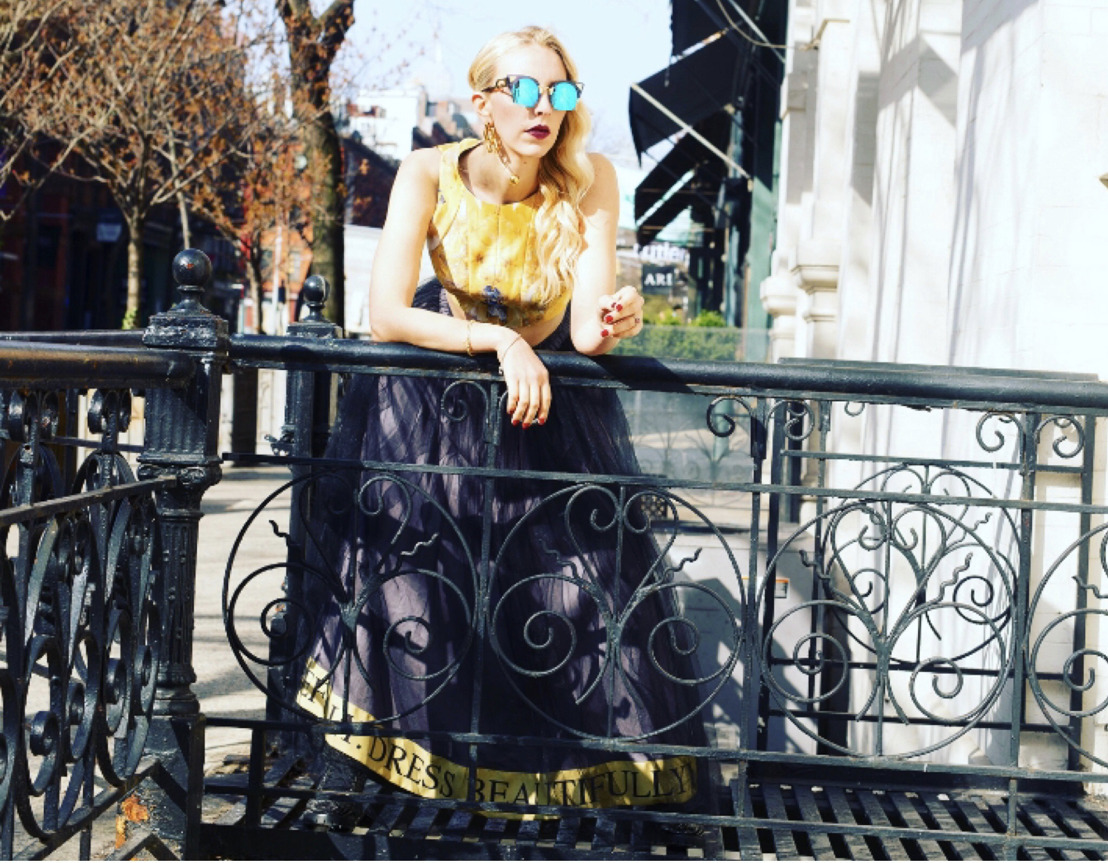 National Children's Award In Nigeria Named After Fashion Icon and Philanthropist, Simonetta Lein
The Award Is Called The Simonetta Lein Literacy Award
Friday, May 24, 2019 — Harris Management client, Simonetta Lein, a worldwide fashion icon and one of the Top 100 influencers in the world, has been honored by having her name placed on a national children's award in Nigeria.
The award is called the Simonetta Lein Literacy Award and was named after Lein in part due to her contributions in Nigeria to education and especially her work on behalf of young girls in the country. Lein, through the international charity she founded, The Wishwall Foundation, supported 100 young girls in Nigeria with school bags, sandals, sanitary pads and exercise books, among other things.
Lein, who is also an author, model, entrepreneur, fashion leader, and TV personality, is very much a philanthropist who devotes a lot of her time trying to make a difference in the world and in her community. She founded The Wishwall Foundation to allow people to express their biggest dreams and wishes, and she and her organization, work to try to make as many of those dreams come true as possible.
Lein has been featured in many top fashion magazines including Harpers, Vogue Italy, Elle Italy, Forbes, Vanity Fair Italy, Marie Claire Italy, Style Italy, Entrepreneur magazine, and many other major magazines. Her social media influence is extensive, a testament to her work around the world.