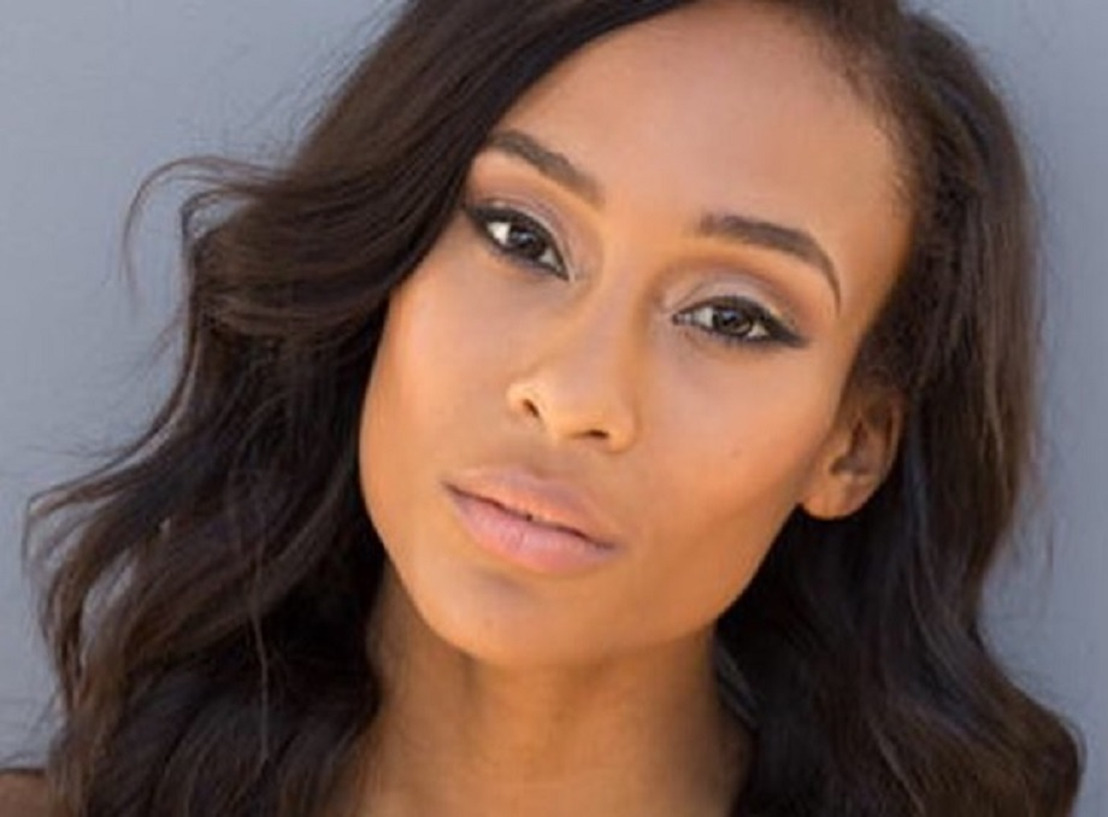 Shah Granville Wraps Amazing Few Weeks With Solid Stage Performance & New Modeling Booking
The Actress And Model Is The Face Of Another Beauty Brand
Friday, November 4, 2016 — Shah Granville is on a serious roll. The actress and model just finished a stage performance of a play that received rave reviews and was just named the new face of a another beauty brand.
Granville played a key role in the play "The Tragedy of JFK" which played at The Skylight Theater in Los Angeles in October. The play was performed before enthusiastic audiences and also received rave reviews, including being a Critics Pick in the Los Angeles Times.
On top of that success, she was also announced as the new face and brand model for the AJ Crimson line of beauty products. Granville has already done campaigns for such beauty and fashion lines as Clairol, Sean Jean, The Instyler and more.
We are so very proud of Shah. She deserves all this success and attention as she works very hard for everything she gets. What's amazing to us is how talented she is on both sides of this acting and modeling dual role. As her stage performance attests, she is way more than a pretty face. She has the chops to act with the best.

- Earnest Harris, Manager
Granville is represented theatrically and commercially by Avant Artists.
Cassidy Reader Management Assistant, Harris Management