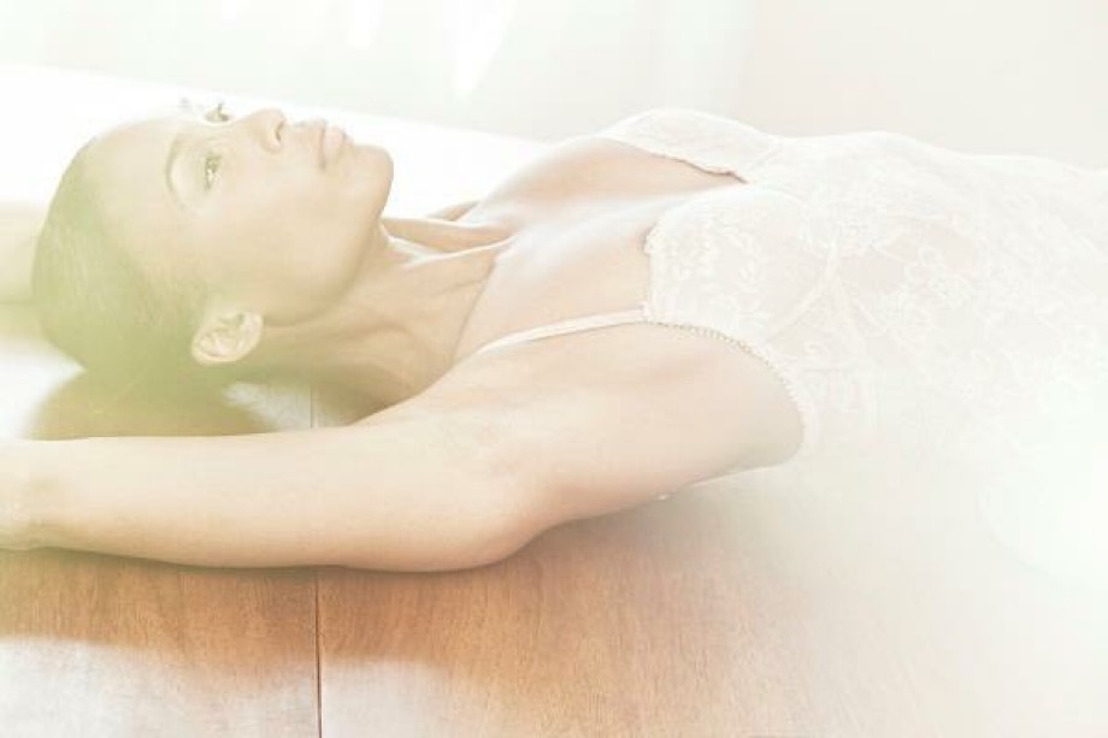 Shah Granville Stars In New Feature Film
The Film Was Released This Week On Amazon
Wednesday, September 14, 2016 — Shah Granville's latest feature film was released this week.
The film, "The Night Seekers," was released on Amazon and features the actress in the lead role.
Granville, a UCLA graduate, has had roles in both feature films and television in addition to extensive modeling and commercial work with many of the biggest brands in the country including Clairol, Nike, Sean Jean and JC Penny among others.
She is represented theatrically and commercially by Avant Artists.
Dionna Livingston Publicist, Harris Management