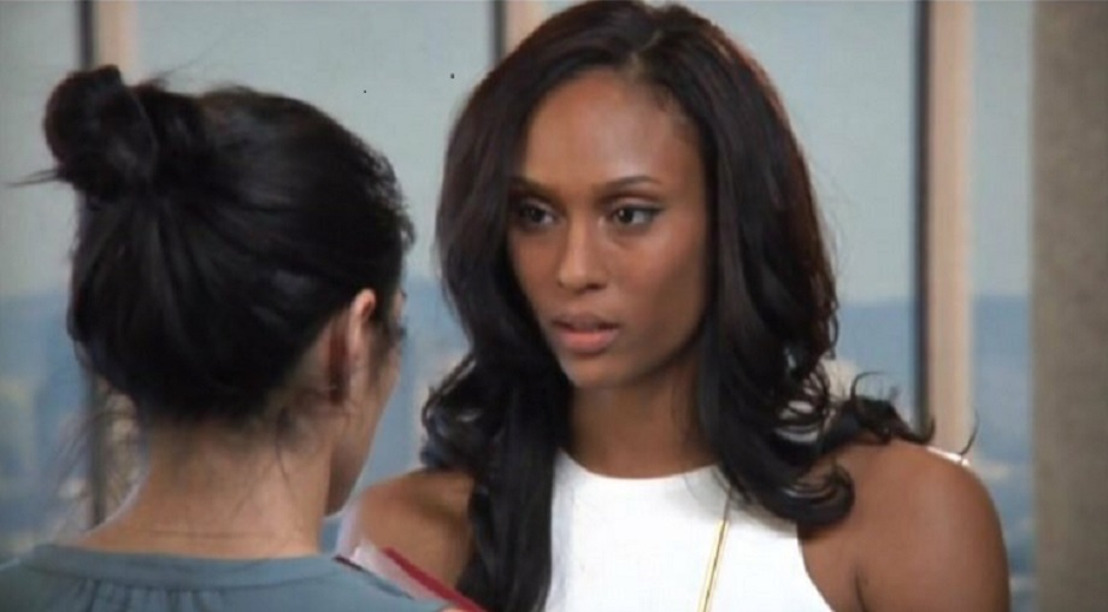 Shah Granville Signs With Harris Management
The Actress Has Been Steadily Building An Impressive Resume Both In Acting And Modeling
Friday, September 2, 2016 — Shah Granville has signed a management deal with Harris Management.
Granville is a rising actress who is making major moves in Hollywood to add to what is already a solid career as a model. The list of clients she has worked with includes Clairol, Nike, Smashbox and Sean Jean. She has done commercials for JC Penny and Sleep Number among others and is a brand ambassador for several companies including SlimTonic and G:Fit.
On the acting side her resume includes work on several TV series as well a number of films.
Shah is a phenomenal talent and one of the busiest, hardest working people in Hollywood. With her work ethic, personality and talent, we have no doubt she is a person to watch. We are so excited to be able to work with her and help her manage a schedule and career that is only going to continue to rocket from here.

Earnest Harris, Manager
Granville is represented for commercial, theatrical and voiceover work by Avant Artists.
Dionna Livingston Publicist, Harris Management