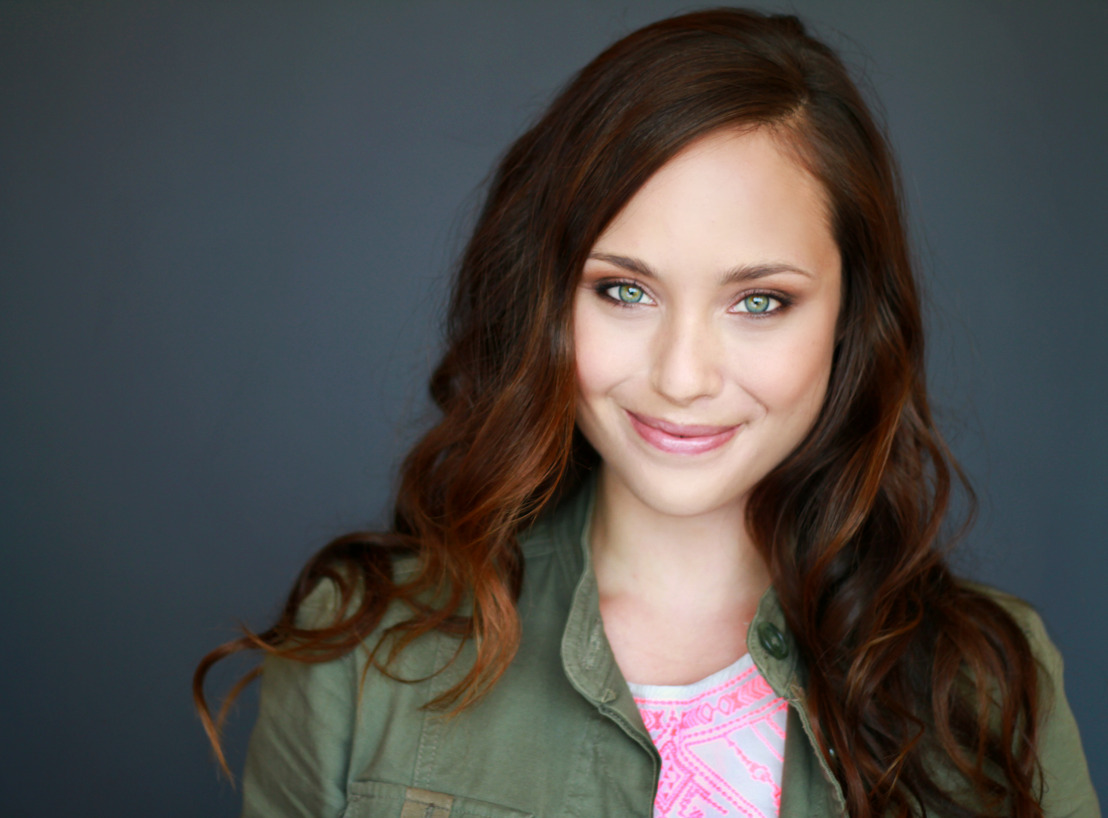 Sarah Stunt Signs Management Deal With Harris Management
The Canadian Born Actress Has Already Appeared On Several Major Television Shows
Wednesday, October 8, 2014 — Sarah Stunt, a fast rising Candadian-born actress, has signed a management agreement with Harris Management.
For someone so relatively young, Stunt is already a veteran actress. In a relatively short time Stunt has already gotten the attention of key casting people in the business, having appeared on such hit shows as TNT's "Falling Skies" and the CBS television series "Flash Point." She also just booked a co-starring role on the new SyFy series "Killjoys." In addiiton to those roles, she has played leading and supporting roles in several other film and television projects and shows no signs of slowing down.
Sarah will be directly managed by Jordan Escoto for Harris Management.
""What you get in Sarah is a hard working and proactive actress, with the knowledge and industry experience to make waves around town," Escoto said about the signing. "We're excited to help build that team around her brand."
Dionna Livingston Publicist, Harris Management