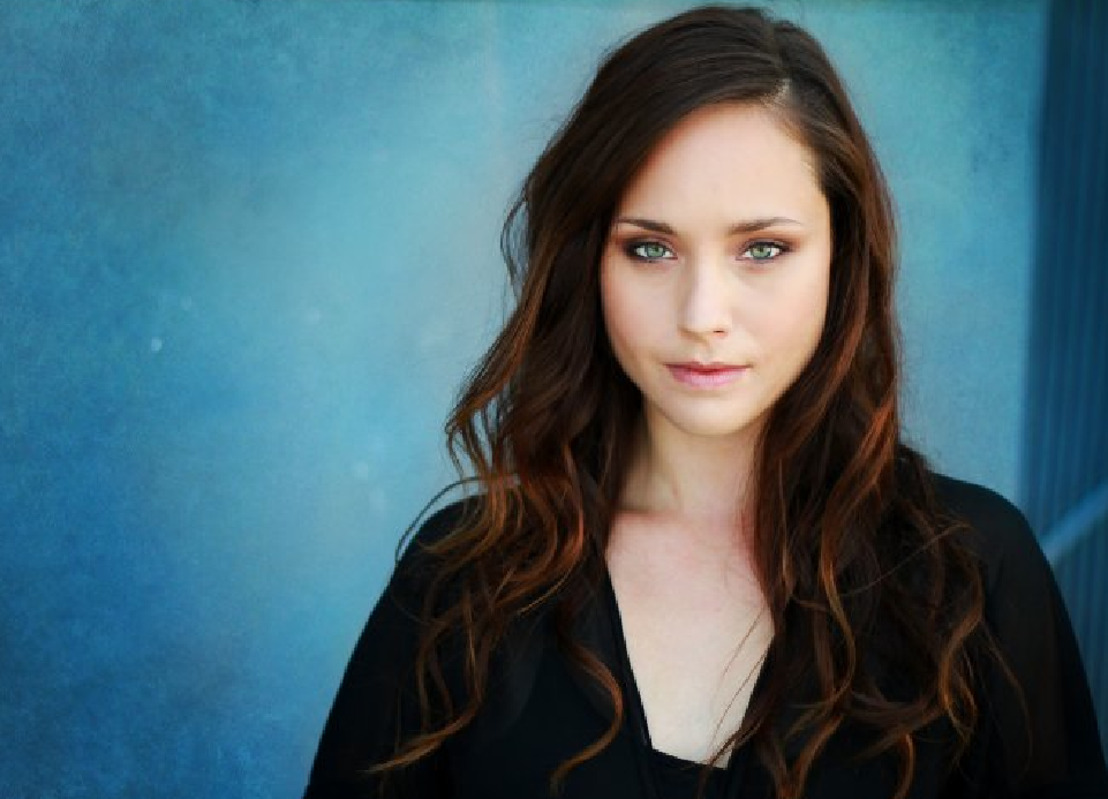 Sarah Stunt Secures Theatrical Representation With The Polygon Group
The Actress Recently Landed U.S. Commercial Representation As Well
Monday, January 5, 2015 — Sarah Stunt has landed theatrical representation with The Polygon Group after recently finding her commercial home at Origin Talent.
Stunt, a Canadian born actress, has already begun making a name for herself in the business and in Hollywood. She was just cast in a leading role in the upcoming film, "The Long Way," and she has played roles on such hit TV series as "Flashpoint" and "Falling Skies" among other shows and films.
Jordan Escoto manages Stunt at Harris Management and has watched her progress in the last months and year. "The addition of a US theatrical agent to Sarah's representative team is a huge step in her professional journey," he said. "There are unique barriers in this town for international actors, but with her fantastic work ethic and a strategic approach, she has come a long way. You can expect to see a lot more of this talented actress in 2015."
With the notice Stunt is getting in just a short time it is indeed clear she is a rising star.
Dionna Livingston Publicist, Harris Management