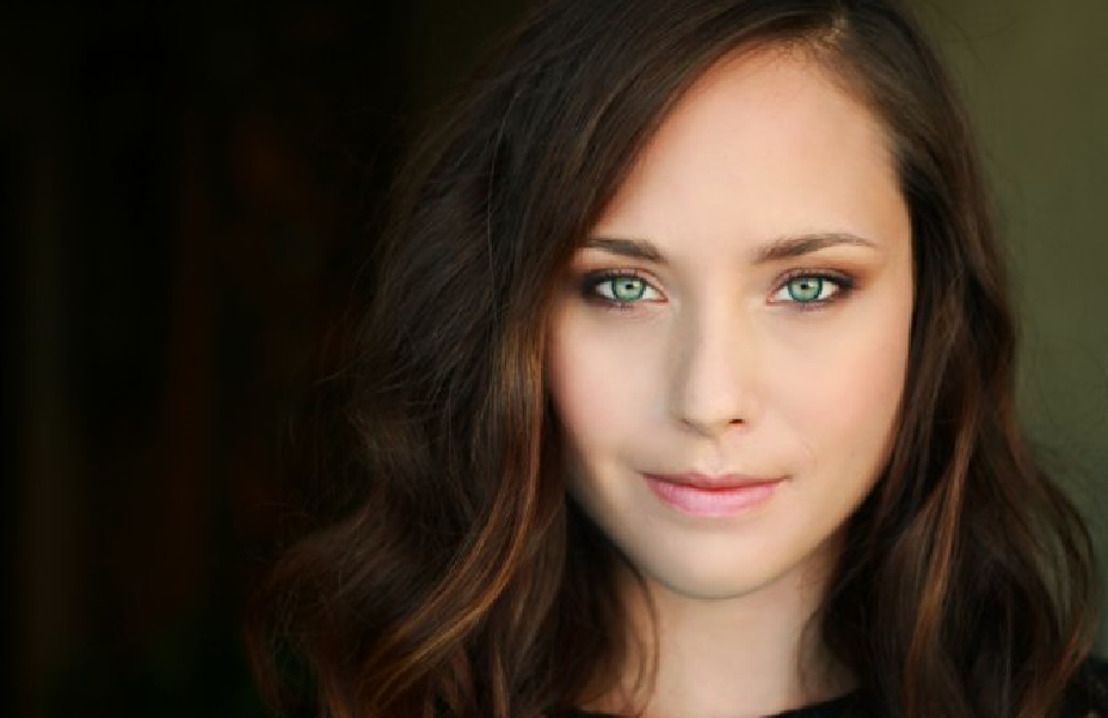 Sarah Stunt Lands U.S. Commercial Representation
The Actress Is Repped Theatrically By An Agency In Her Native Country, Canada
Friday, October 31, 2014 — Canadian-born actress, Sarah Stunt, who signed with Harris Management earlier this month, has signed for commercial representation with Origin Talent here in Los Angeles.
Stunt is already repped theatrically by Laren Levitt & Associates, based out of Vancouver, Canada. Stunt is relatively new to the Los Angeles market but has hit the ground at full speed. She has already appeared on TNT's "Falling Skies" and the CBS television series "Flash Point." And recently she booked a co-starring role on the new SyFy series "Killjoys."
Jordan Escoto manages Stunt for Harris Management and in her he sees a long and successful career. Getting her with the right commercial agent quickly was an important step, considering she is establishing her foothold in the U.S. Escoto said this about her commercial signing:
"Behind every successful talent in this business is a team who believes that the artist they represent is not only commercially viable, but also a fantastic person. It's exciting as a manager, to get to be that rallying point for these like-minded and hard working individuals, and bring them all together to further Sarah's career."
Stunt is equally thrilled with this next step in her career and wants to do all she can to continue honing her craft and rising up the ranks in the business.
"Acting is my passion," she said. "I just want to keep working and to be able to do it for a long time. I know working with the right people makes a huge diifference. These recent steps have been so exciting and I know what's next is going to be even more so."
Dionna Livingston Publicist, Harris Management