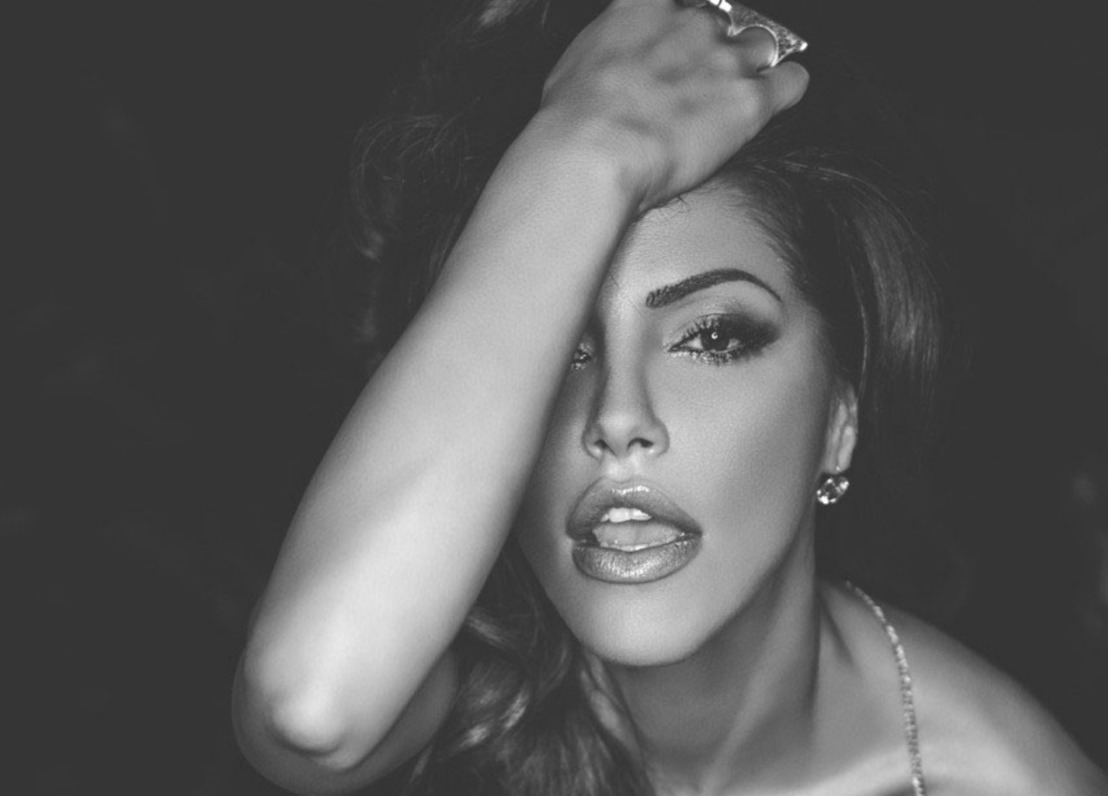 Sara Dastjani Signs On For Role In Upcoming Feature Film, "Wanda's Place"
The Comedy Is Expected To Begin Production In Early 2016
Tuesday, July 7, 2015 — German actress and model, Sara Dastjani, has agreed to a leading role in the upcoming comedy feature film, "Wanda's Place."
Dastjani, who is new to American film audiences, is a successful model and actress back in her home country, where she has built a considerable modeling portfolio and also taken on roles in front of the camera in several projects, film, TV, and music videos.
Dastjani has set her sights on the American industry and is already making inroads. She signed with Harris Management soon after getting to L.A. and is working with leading acting coaches to hone her already considerable skills.
L.A. is a tough market and I know things don't come easy here. I am prepared to put in the work and training and do what I have to to show casting people and producers I have the ability to take on serious roles. Acting is my passion and I am eager to start working here. I am looking forward to working on this film.
Dastjani is managed by Earnest Harris.
Dionna Livingston Publicist, Harris Management