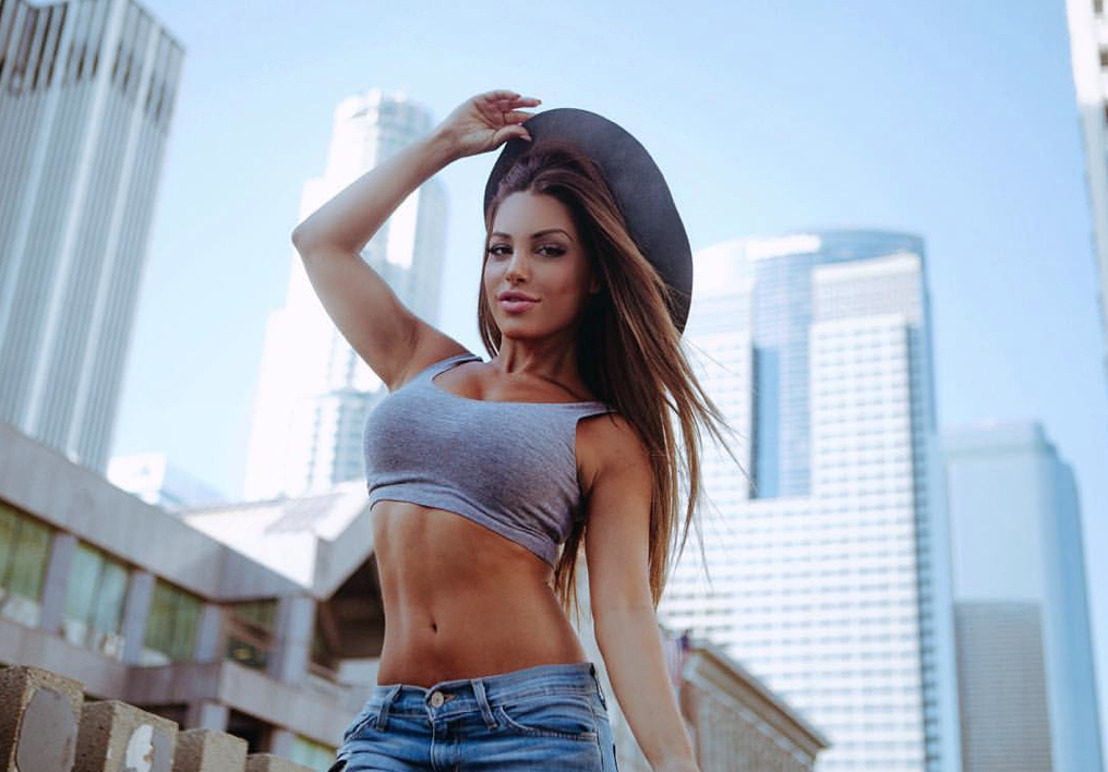 Sara Dastjani Makes Her First Appearances In Episodes Of Popular German TV Show
Her Episodes, Shot Here In The U.S., Aired This Week
Wednesday, February 10, 2016 — The first episodes of the German TV show, "Taff," feauring the guest appearances of model and actress Sara Dastjani, aired this week in Europe.
Dastjani shot her episodes of the popular show, which stars the German celebrity, Sara Schätzl, while here in the U.S. in Los Angeles and Las Vegas. In her eposodes Dastjani takes on the role of a moving companion for Schätzl as she leaves L.A. for the gambling mecca, Las Vegas.
Dastjani, who is managed by Harris Management out of Los Angeles, just recently signed to take on a leading role in the feature film "Wanda's Place" and also shot a role in another film in L.A., "The Long Way," expected to be released later this year. Dastjani has worked with leading photographers and magazines in Europe and has been featured in music videos, television and films in her already fast-moving career.
"Taff" airs on the German TV network, ProSieben.
Dionna Livingston Publicist, Harris Management