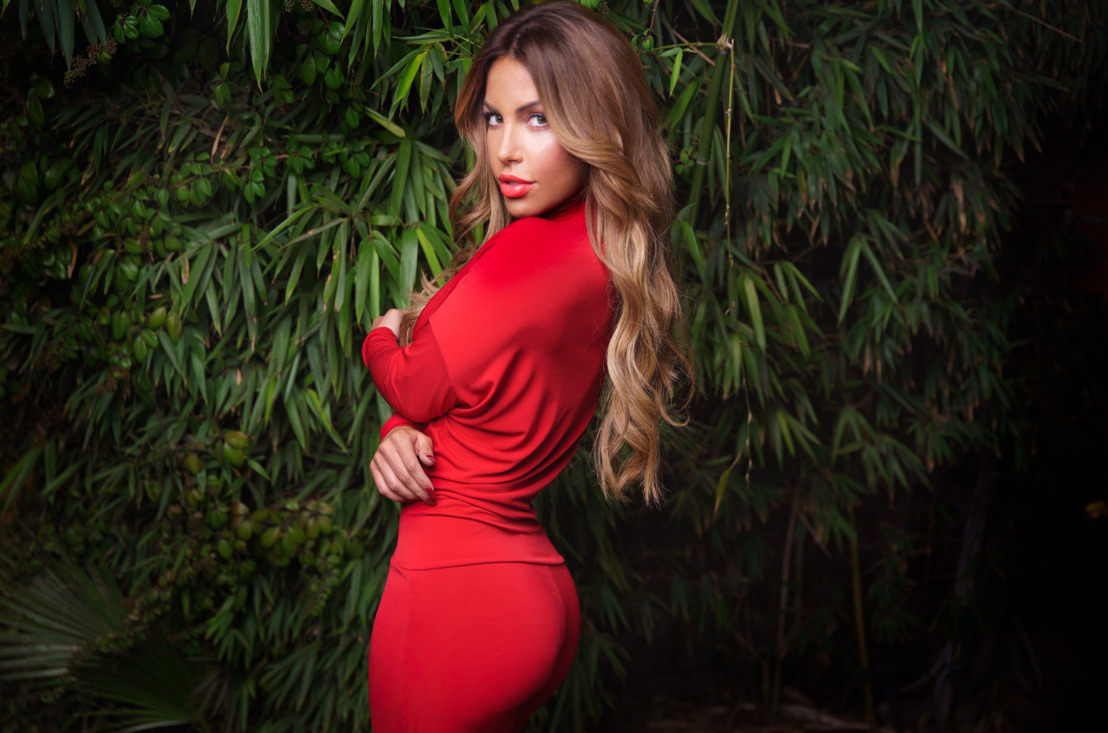 Sara Dastjani Featured On Cover Of Popular German Magazine
The Model and Actress Is Also Featured In A Multiple Page Photo And Interview Spread
Friday, August 21, 2015 — Sara Dastjani, the German model and actress, now making moves here in Los Angeles, landed the cover and a major feature article and photo spread in the popular German publication, Solo Magazine.
Dastjani is interviewed for the magazine about her successful career in Europe and her latest move to the U.S. and Hollywood. The magazine came out earlier this month.
I am so honored to be featured in Solo. It is nice to have people back in my home country keeping up with what I am doing. Coming here to Los Angeles was a big step for me and I know I have to start again in some ways. But the article and magazine remind me that I have a lot of experience to draw on and helps me keep my focus on what I came here to do.
Dastjani has been busy working with fashion photographers here in the U.S. and continuing to build her acting skills with leading acting coaches. Back in Germany she has worked in modeling for many years and also done music videos, been a TV host and done a number of film projects. Here in the U.S. she has already signed on for roles in two feature films and looks forward to much more.
She is managed by Earnest Harris at Harris Management.
Dionna Livingston Publicist, Harris Management