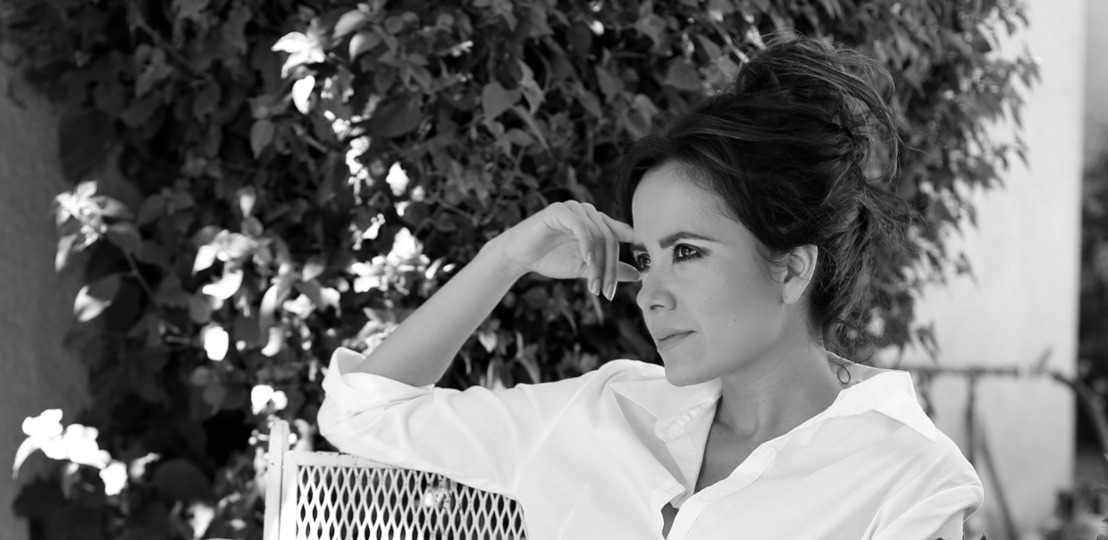 Sara Castro Wraps Shooting On The Dramatic Short Film, "The Girl"
The Film Starred Castro In A Role That Featured A Split Personality Character
Tuesday, September 23, 2014 — Sara Castro wrapped shooting this week on what may turn out to be one of her most challenging roles to date. She played the starring role in the short film, "The Girl," in which she played a character who goes from being the average, almost unnoticeable worker to the opposite end of the spectrum when her personality disorder is triggered in an attempted assault by a co-worker.
Castro has already played some of the most memorable and emotionally charged characters in some of her other movies. She has played the do anything for her ex-con husband in the award-winning dramatic feature "Halfway To Hell" which was picked up by an international distributor recently. She has played an emotional worn out mother to her dying young daughter in the Danny Glover driven film, "The Shift." And she has played a multitude of other very dramatic characters in her already successful career.
But this new film was the kind of role most actors live for, being able to pull out layers of emotion and drama in one character that normally requires separate movies to do.
"I so loved doing this film," Castro said. "It was a lot of fun, which sounds strange considering what the movie is about. But what I mean is that it was a great script, cast and crew. It is always nice to work with professionals, especially when an actor has to go to the depths of their soul they way I had to for this chracter. It is a vulnerable place. But I want to be known as someone who can go there when it comes to characters of depth. This type of role is why I am in this business ultimately."
Sara Castro is managed by Harris Management and represented theatrically and commercially by Rogers Orion Talent Group. She is also a spokesmodel for Lizzie Driver women's golf clothes and Clariti Eyewear, as seen by major promotional images at a recent convention in Las Vegas last week.
Dionna Livingston Publicist, Harris Management