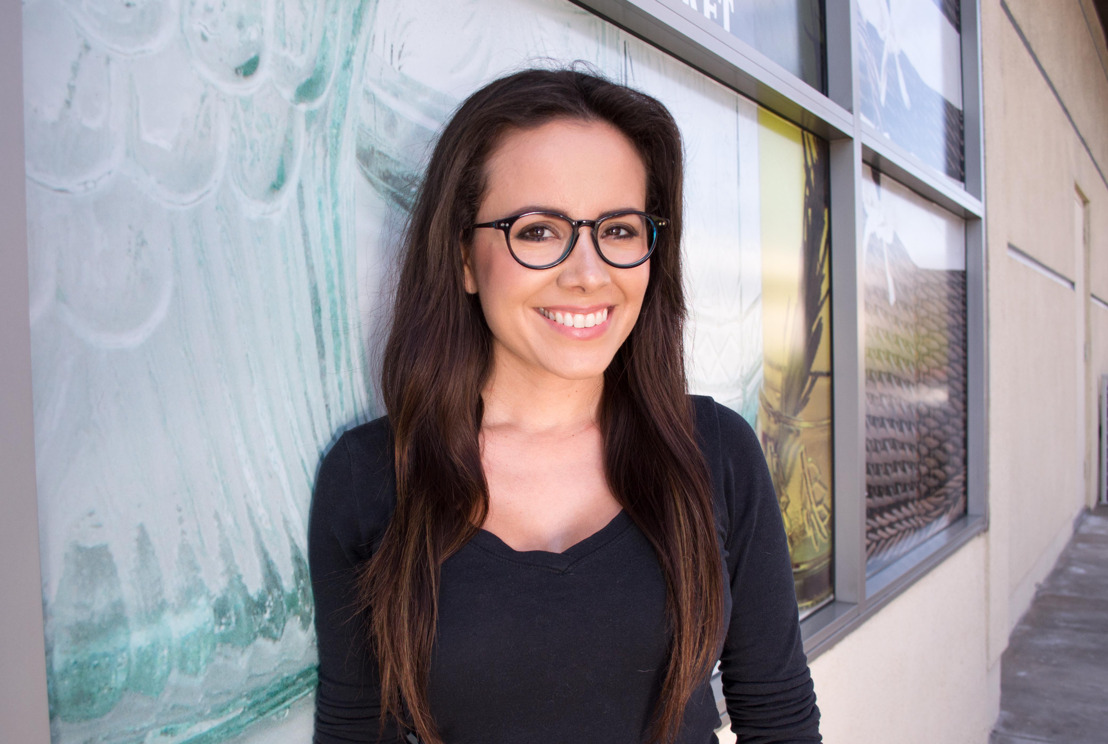 Sara Castro Will Be A Featured Model In The New Clariti Eyewear Catalog
Castro Was Also A Face Of The Brand At A Recent Trade Convention Held In Las Vegas
Wednesday, November 5, 2014 — Sara Castro who has been very busy with her acting career these last months, is also about to become the featured model in the next major catalog for the Clariti Eyewear line. Castro has been a model-spokesperson for the brand for a few months already but the new catalog will put her front and center in a big way.
Clariti Eyewear is a Los Angeles-based internatonal eyewear designer and distributor. Castro was first brought on by the company earlier this year and the response to her image and ads has sparked the company to increase its use of Castro for promoting the brand. Castro was part of the last catalog put out by Clariti and her image was used in huge banner advertising by the company at the recent international trade in Las Vegas. So it is not surprising that they have chosen to increase their usage of Castro as a model for their frames.
Castro works primarily as an actress, with several major films due out in 2015, including a starring role opposite Danny Glover in one project. She is also already tapped to star in at least three other films and televison projects expected to begin shooting in 2015. So her face and work are definitely about to become much more familiar to entertainment audiences everywhere.
"I am just honored that Clariti has chosen to work with me more," Castro said. "I think they have great products and I am proud to represent them. This is of course a busy time for me, but I wouldn't have it any other way."
Castro is represented commercially and theatrically by Rogers Orion Talent Agency and she is managed by Harris Management.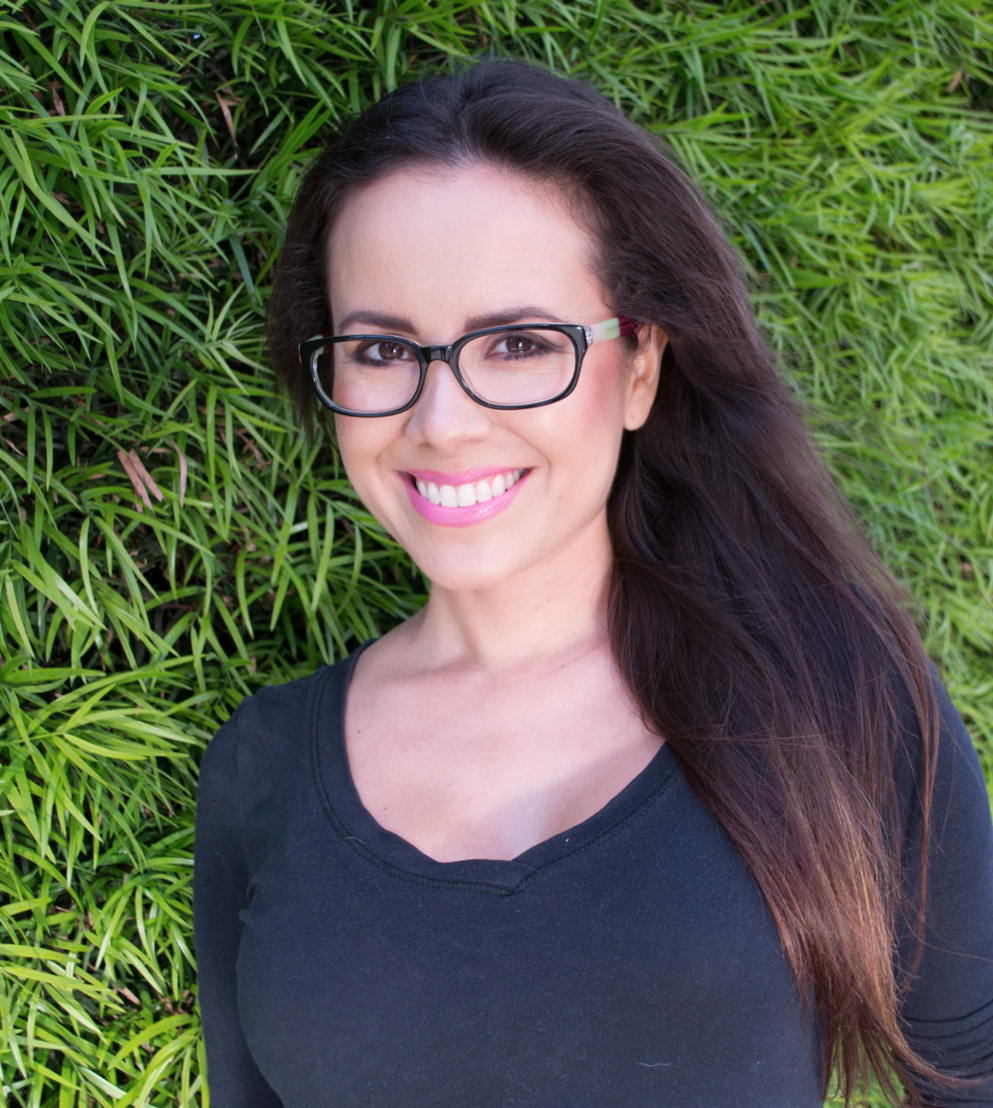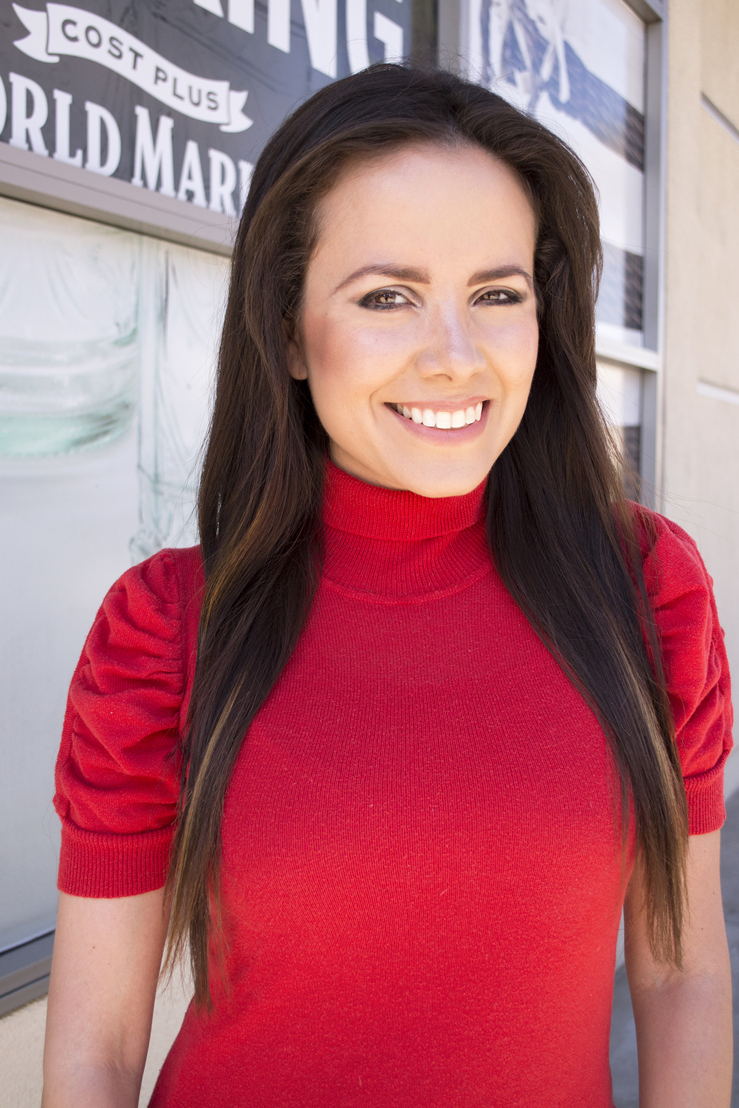 Contact us
Dionna Livingston
Publicist