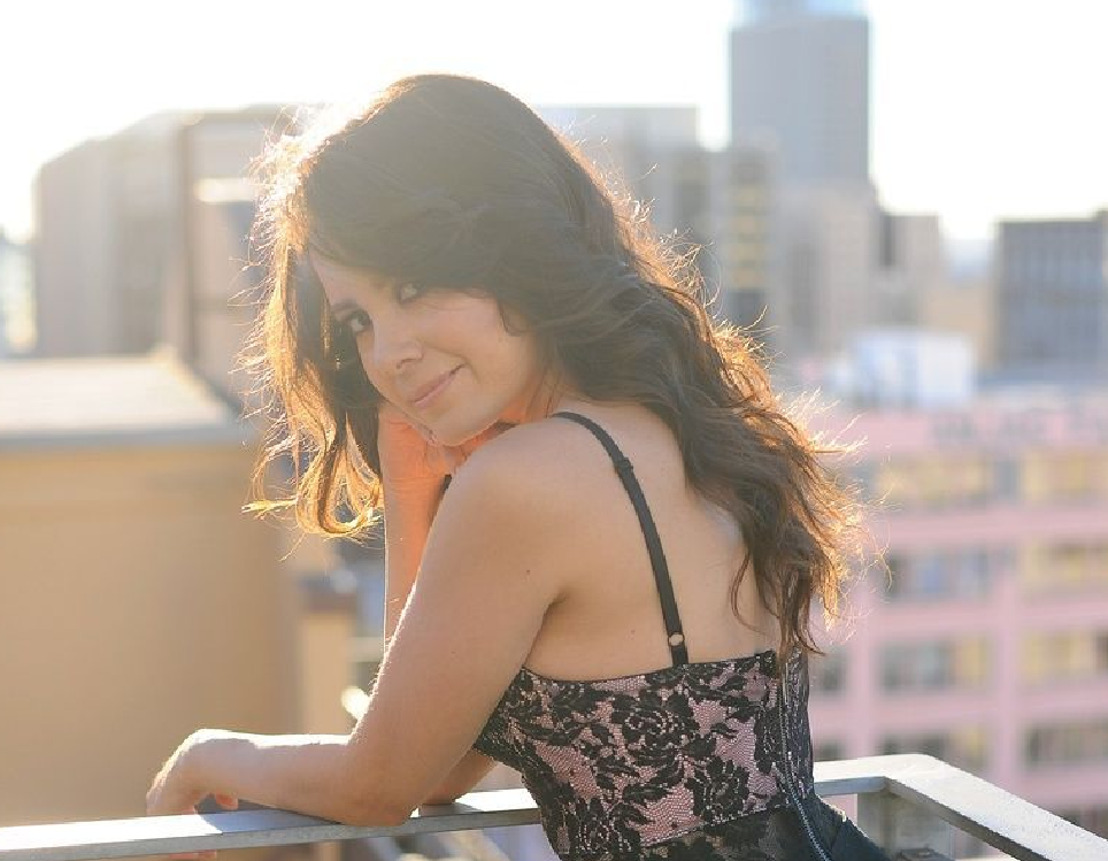 Sara Castro Signs With Visionary Artists For Theatrical Representation
Rogers Orion Talent Agency Will Continue To Rep The Actress Commercially
Monday, April 13, 2015 — Sara Castro signed today with Visionary Artists for theatrical representation. The actress, who has been in the media a couple of times in the last few weeks talking about her latest film, will continue with Rogers Orion as her commercial agent.
"This has been a very exciting couple of weeks for me," Castro said. "I have a very good feeling about Visionary Artists and think we are completely on the same page about my career. And signing with them during this busy time for the release of my latest film is just perfect timing. I am very much looking forward to what the future holds."
Interestingly, the second profile piece in two weeks came out on Castro this past Saturday. The piece was written by journalist and blogger James Woods who writes for several media outlets and blogs. The interview focused on Castro's career and her latest movie, "The Shift," which was recently released and stars Castro and Danny Glover among others.
Castro is managed by Earnest Harris at Harris Management.