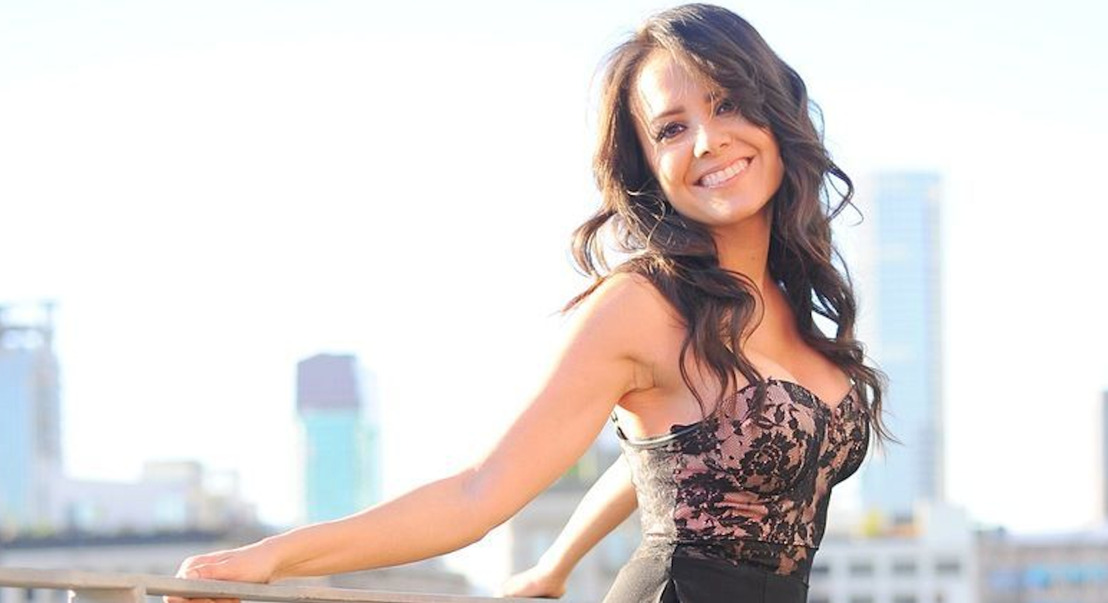 Sara Castro Signs With Cunningham Escott Slevin & Doherty (CESD) For Commercial Representation
The Actress Also Recently Signed With Visionary Artists As Her Theatrical Rep
Monday, June 1, 2015 — Harris Management client Sara Castro signed today with Cunningham Escott Slevin & Doherty (CESD) for commercial representation. Her move to the agency follows Castro's signing a few weeks ago with Visionary Artists as her theatrical representative.
Castro has had a very busy year so far. Her latetest film project, "The Shift," in which she co-stars with Danny Glover, was released and she is beginning principal photography in a couple of weeks on another feature, "The Long Way," which will be shooting both here in Los Angeles and in Southern Oregon.
She was also cast in leading roles in two other projects expected to begin work soon, "Acts Of Desperation" and "Wanda's Place."
Castro is managed by Earnest Harris at Harris Management, who said he always expected things to take off quickly for Castro. "Sara is one of those people whose talent is immense so I knew once the ball started rolling for her it would pick up steam real fast and she would take off. We are so happy for her with all that is going on right now. She works hard on her craft and deserves all the recognition coming her way."
Dionna Livingston Publicist, Harris Management