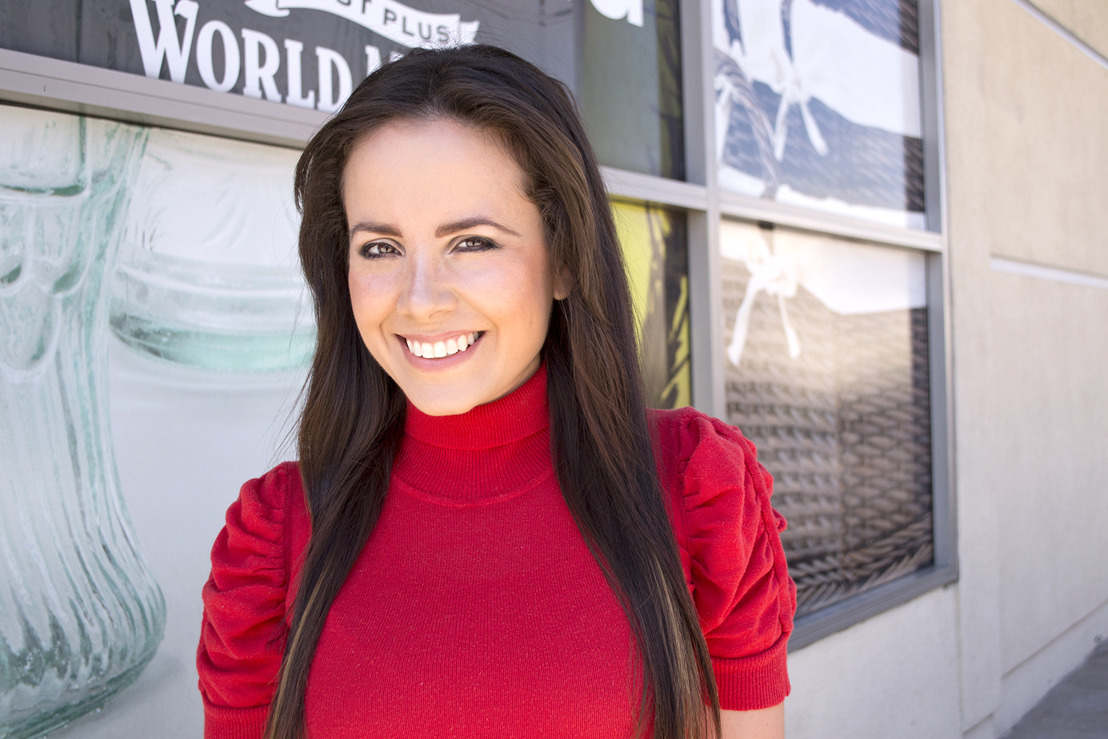 Sara Castro Lands Lead In Short Film Slated To Begin Filming Next Month
Castro Continues To Push Her Own Boundaries In This Demanding New Role
Friday, August 22, 2014 — Sara Castro begins work next month as the lead in an exciting new suspense film, "The Girl." The role will be quite an opportunity for the young actress to show how wide her acting talents range and should be an excellent showcase for her.
The film is about a receptionist, played by Castro, who has a double personality disorder. The girl is normally a shy introvert, until one of her colleagues tries to rape her. As this is happening she turns into somehwhat of a monster. Her strong and intimidating, French speaking alter ego ends up killing the man, sending this story into a "Jeckyll and Hyde" thriller.
"This is the kind of project Sara has been looking for," says her manager, Earnest Harris. "She has the talent to master this role, and I am excited for her to show her versatility while playing a character with double personalities. I can't wait to see her do it. People are going to be quite impressed."
Sara has been hard at work since landing in Los Angeles from Chicago. She is currently a model-spokesperson for Lizzie Driver, a stylish golf wear line as well as a model for Clariti Eyewear. Last year she starred opposite of Danny Glover in a film called "The Shift" which should be released soon, and co-starred in another film, the award-winning drama, "Halfway To Hell."
Sara Castro is managed by Harris Management and represented by Rogers Orion Talent Agency for theatrical and commercial work.
Dionna Livingston Publicist, Harris Management