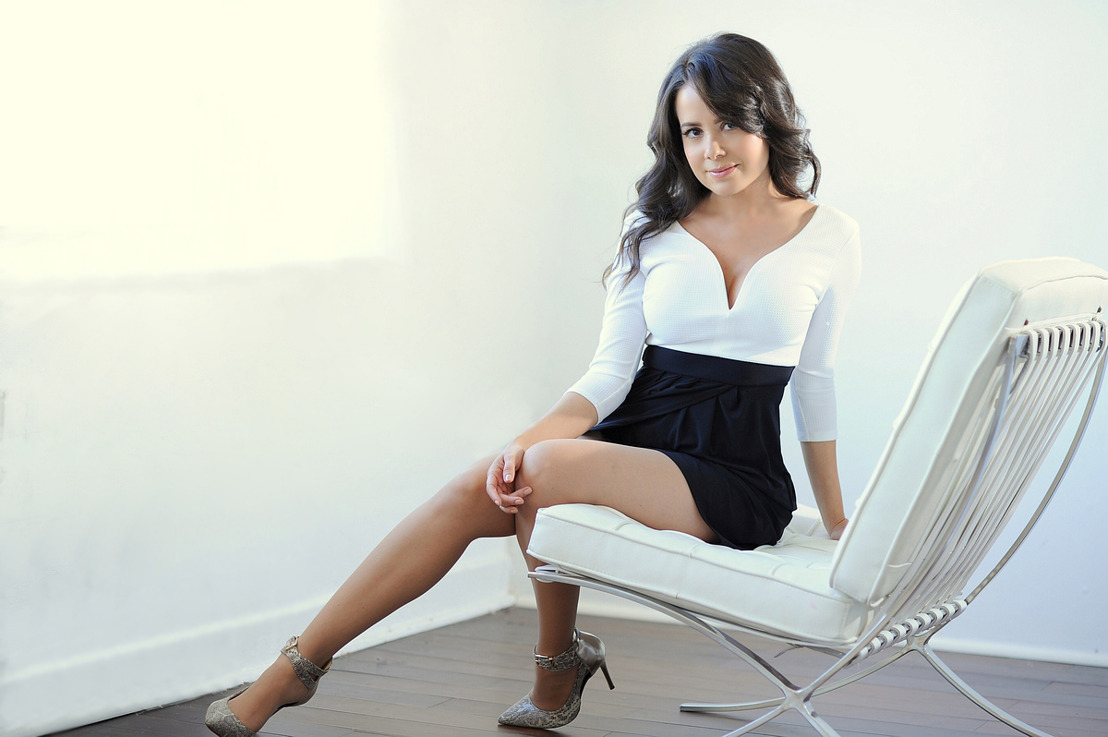 Sara Castro Interviewed On The Popular Site "The Film Guide"
The Actress Gave Insight Into Her Career As Well As Talked About Her Latest Film, "The Shift," Which Was Recently Released
Friday, April 3, 2015 — Sara Castro, who stars in the recently released drama "The Shift," was featured in an interview this week on the popular online site, The Film Guide.
Castro spoke about her work on the movie, which also starred veteran actor Danny Glover, and her success in the business. She is a spokesmodel for two brands and has had starring roles in several films in addition to this latest release.
"Sara is one of those actors that you cannot forget once you see her on screen," said Earnest Harris, who manages the actress. "This movie is just one of several she has out or coming out soon and already she has agreed to take leading roles in at least two other feature films set to begin shooting this year. Sara is on a fast train to stardom."
Castro is represented theatrically and commercially by Rogers Orion Talent Agency. Read her insightful interview on The Film Guide.