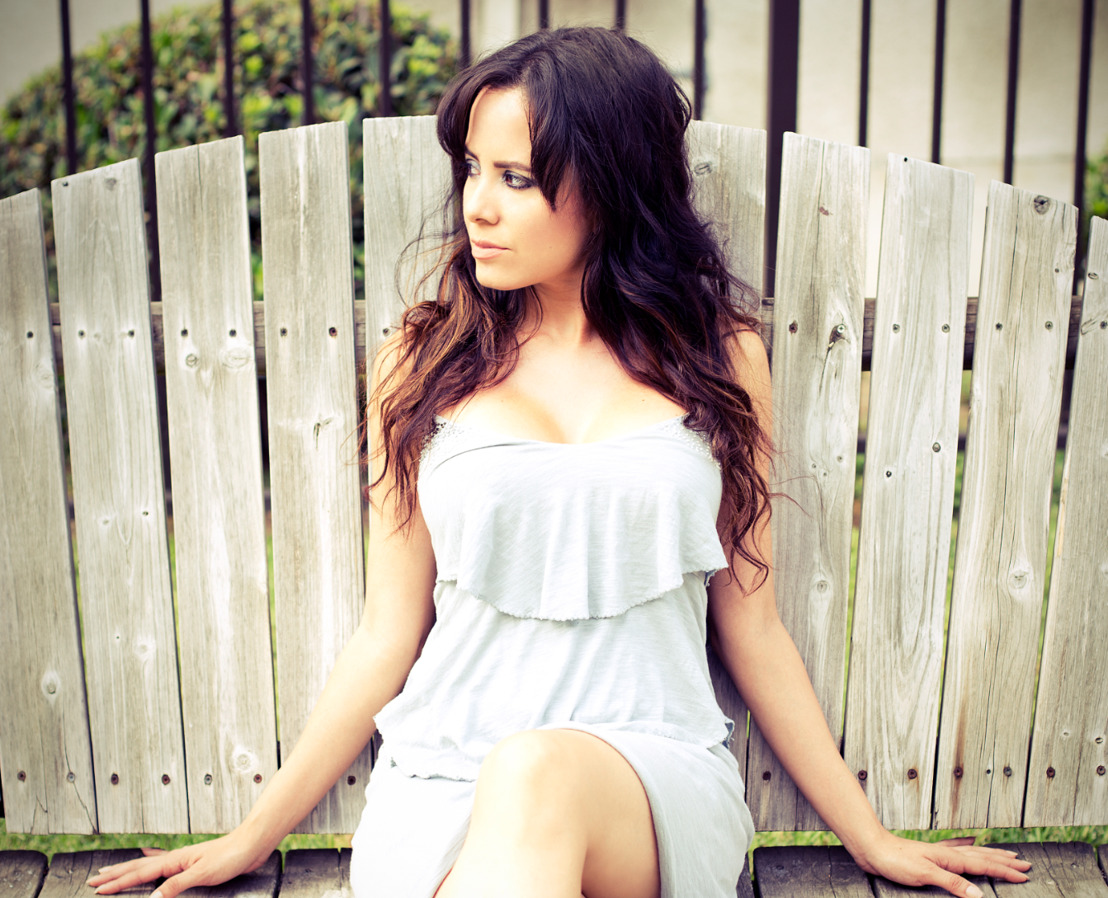 Sara Castro Continues Her Hot Streak With Casting In New Feature Film
Castro Will Star In The Action Drama Film Expected To Begin Production Later This Year
Wednesday, June 4, 2014 — Sara Castro continues a great streak with her latest casting in a starring role in a new feature film, "The Posting," which is expected to begin shooting sometime this year. This casting comes on the heels of two feature films securing worldwide distribution deals, another casting her, and her being picked as a model-spokesperson for two different corporate brands.
The new feature, "The Posting," is a drama-thriller about a group of friends whose fun island vacation turns into something very unexpected and dangerous. Castro was also recently cast in "Acts of Desperation," another feature, directed by the award-winning film and TV director, Richard Friedman, who also worked with Castro in another film, "Halfway To Hell," which was picked up by Silverline Entertainment for worldwide distribution and should be released soon.
Another Castro film, "The Shift," also garnered worldwide distribution recently. This film co-stars the popular veteran actor, Danny Glover and features Castro as a distraught mother trying desperately to get help for her dying daughter.
As if all that was not enough, Castro landed a spot as the model-spokesperson for the Clariti Eyewear brand and was just recently featured in their latest catalog and will be seen in other promotions for the brand. Just weeks before that she was selected by Lizzie Driver women's golf apparel to be their model-spokesperson as well.
All that in just the last few months.
"It has been an exciting time indeed," said Castro. "All I can do is keep working hard to try to make sure none of this stops. And of course there is so much more I want to accomplish. So I see all this as just the beginning."
In addition to her acting talents, Castro is also an accomplished singer and dancer, indeed it was singing and dancing that started her on the entertainment path back in her childhood days in Chicago. She is hoping to do a project at some point that allows her to demonstrate those skills as well.
Castro is represented by Harris Management and Rogers Orion Talent Agency, who handles her both theatrically and commercially.
Dionna Livingston Publicist, Harris Management