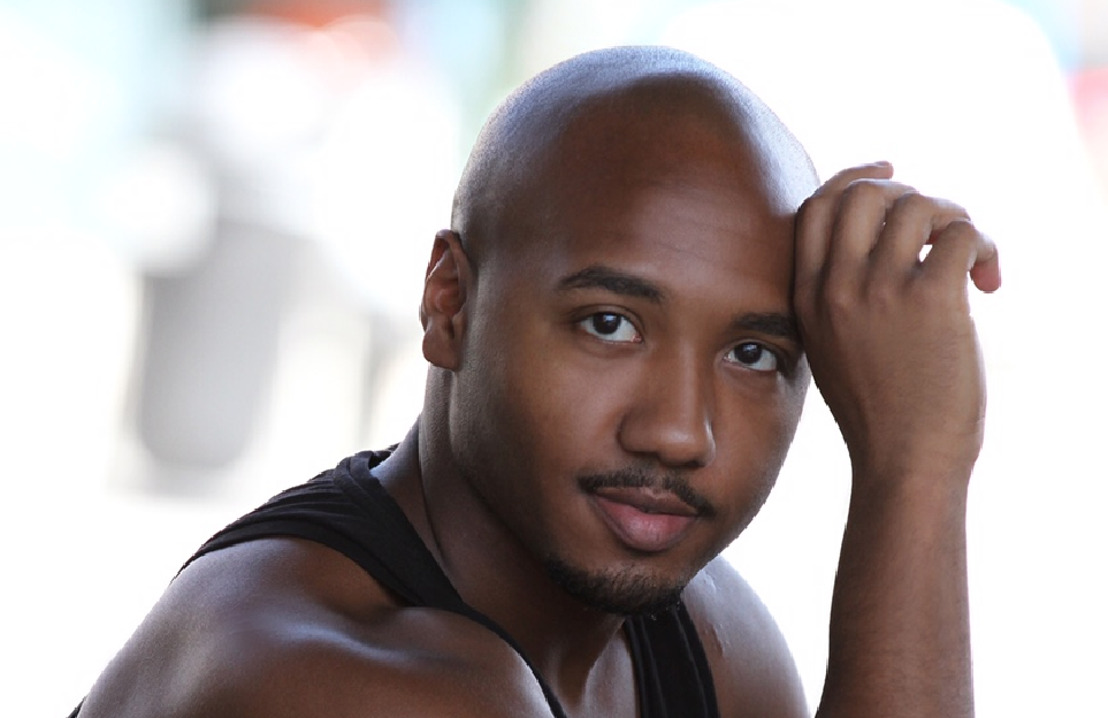 Rocky Collins Signs With AB2 Talent Agency
The Agency Will Represent Collins Both Theatrically and Commercially
Monday, January 30, 2017 — Rocky Collins has signed with AB2 Talent Agency for across the board representation.
Collins has been making big moves in his short time in Los Angeles. He is a regular cast member on the daily show "Revolt Live" on Revolt TV, the cable channel started by Sean "Diddy" Combs, and among other activity, he had a part in a film that has received solid reviews on the festival circuit and has a leading role in a new TV pilot. He has also been cast in an upcoming comedy feature film.
Rocky is a hard working young man and deserves everything that comes his way. He puts in the time, the training, and the work, and is always ready to create opportunities. I know he is going to do big things.

- Earnest Harris, Manager
Collins is a Penn State graduate and has trained with some leading acting coaches.
Cassidy Reader Management Assistant, Harris Management