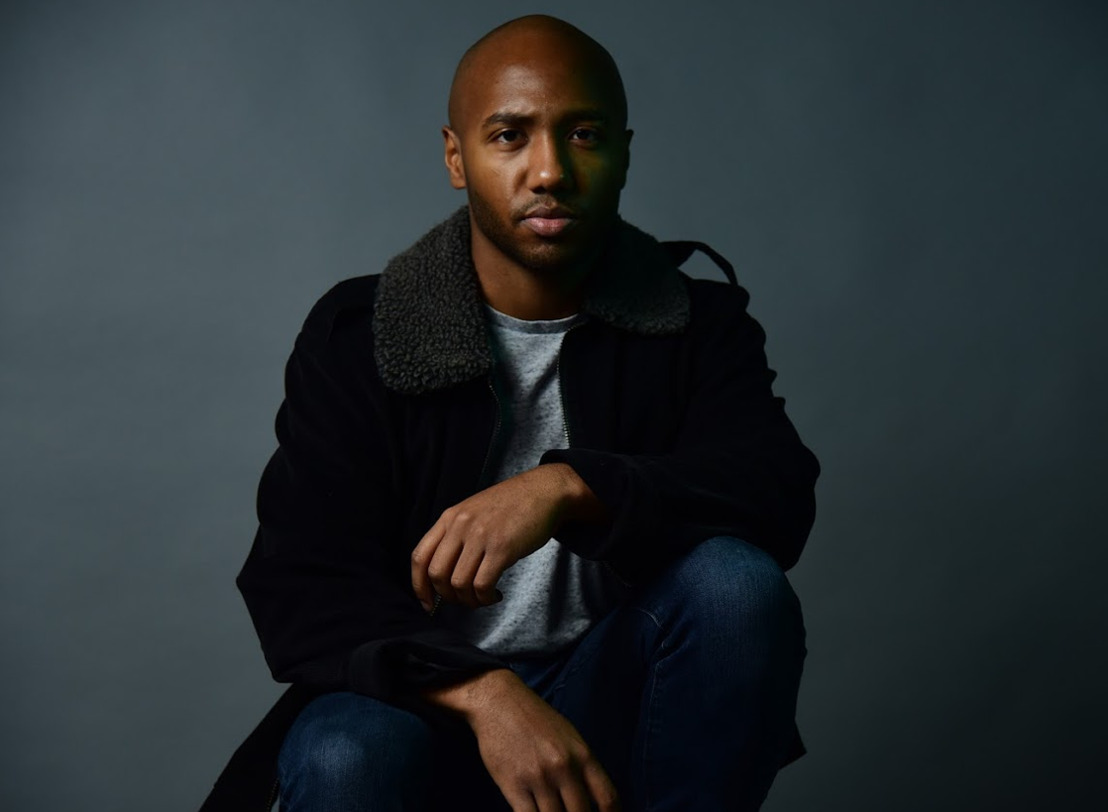 Rocky Collins Lands Role In Upcoming Stage Production
This Role Will Complete A Trifecta Of Sorts For Collins, With TV, Film and Now Stage Roles All On The Table
Monday, March 6, 2017 — Rocky Collins has been cast in an upcoming stage play, "The Rabbit Hole."
Collins is one of Hollywood's most versatile talents and this casting proves it. The talented television personality, a regular crew member on Sean "Diddy" Combs Revolt TV show, "Revolt Live," is also co-starring in a TV pilot and has a part in one feature film already and a key role in another coming soon. That film, slated for production sometime this year, stars CBS TV's Sheryl Underwood from "The Talk," as well as comedian Paul Rodriguez and long-time film and TV vets Ella Joyce and Dan Martin.
It is great opportunity for the on-the-move newcomer to be paired up with some of the industry's veteran actors.
Rocky is our James Brown kind of client. No one will outwork Rocky. He is driven to succeed and has the talent to back up the effort. He is going to be great on stage. And I can't wait to see him up there. It has been great to be a part of his growth and career.

- Earnest Harris, Manager
In the play, Collins will take on the part of Jason. "The Rabbit Hole" will play at The Lounge Theater in Santa Monica and is being directed by Eric Hunicutt. It will run Friday's through Sunday's from April 21st to May 14.
Collins is represented both theatrically and commercially by AB2 Talent Agency.
Cassidy Reader Management Assistant, Harris Management