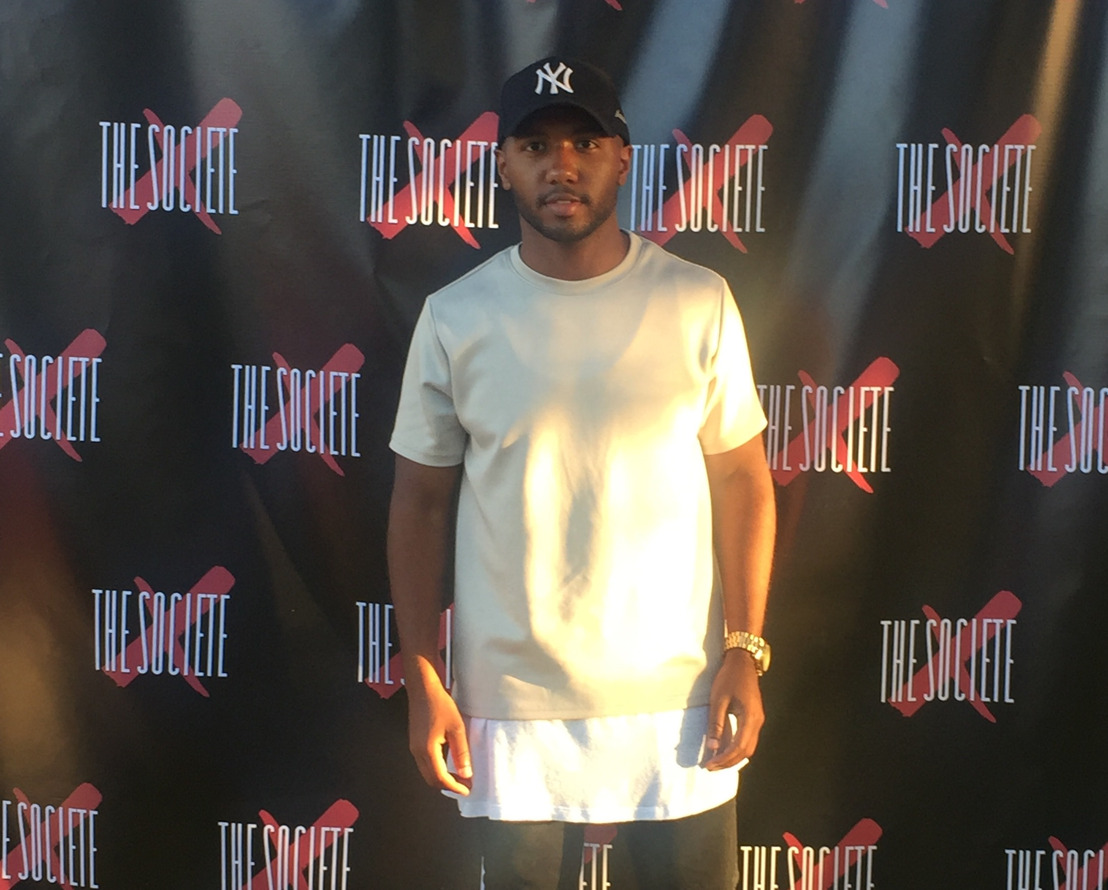 Rocky Collins Hosted Major Hollywood Party Event
The Party Was One Of Many That Took Place On One Of The Biggest Party Weekends Of The Season
Tuesday, September 20, 2016 — Rocky Collins served as one of the celebrity hosts for one of the biggest events in Hollywod over the weekend, a weekend that culminated with the Emmy's and a slew of other parties after.
The party Collins co-hosted was "The Black and White Soirée," whose main host was actor and America's Top Model star Don Benjamin.
Collins has fast become a familiar face around Hollywood, which is amazing considering he hasn't been in Los Angeles long.
The actor and TV personality has a movie doing very well on the festival circuit, is being considered for other roles and is a regular on-air personality on the nationally televised "Revolt Live" show on the new network Revolt, founded by Sean "Diddy Combs."
Dionna Livingston Publicist, Harris Management